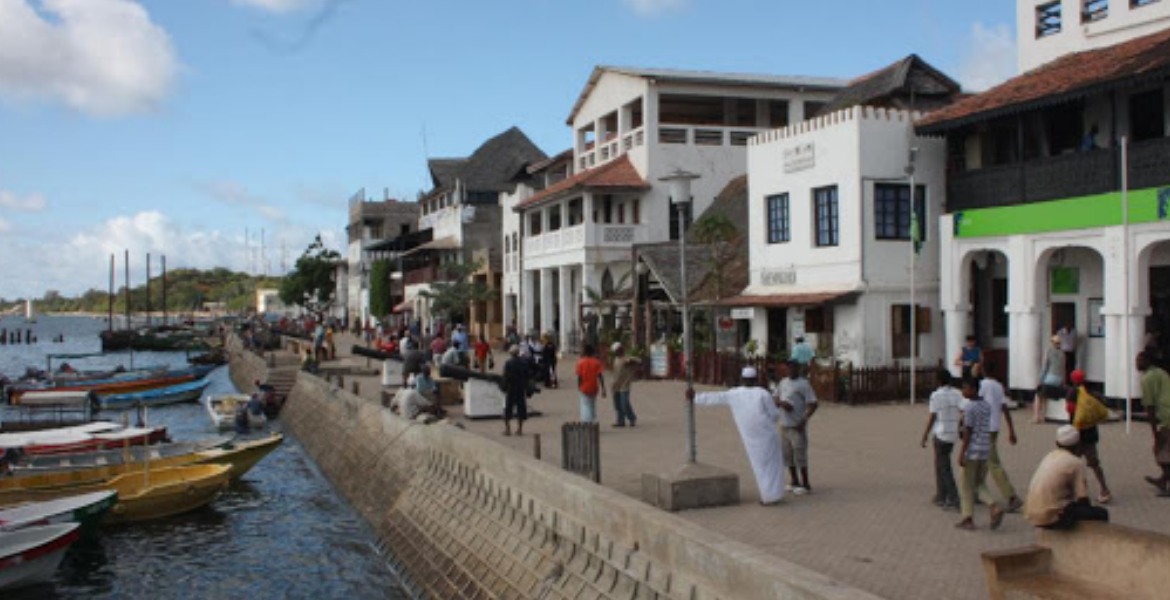 A Photo of Lamu
Lamu, a small village located in East Africa, has been named one of the 13 most beautiful villages in the world by Architectural Digest, an esteemed publication owned by Conde Nast.
While it may not be well-known to many, the village boasts a remarkable style of architecture that blends elements from Swahili, Arabic, European, Indian, and Persian designs. Lamu, the oldest Swahili settlement in East Africa, has enacted a ban on vehicles and motorcycles in its streets and instead uses donkeys for transportation. Visitors to the village are treated to unforgettable transportation by dhows and boats.
In 2001, Lamu achieved recognition from UNESCO as a World Heritage site, partly attributed to the construction of buildings using coral stone and mangrove timber. These structures prioritize simplicity while maintaining characteristics such as inner courtyards, elaborately carved wooden doors, and verandas. Additionally, Lamu occupies an integral role in the study of Islamic and Swahili cultures, having hosted sizable Muslim religious festivals for over a century. The village is among a selection of 12 other remarkable destinations worldwide, including Taxco de Alarcon in Mexico, Orta San Giulio in Italy, Frigiliana in Spain, and Gordes in France.
The architecture-centric media outlet has a wide reach across the globe, being available for audiences in various nations such as China, Germany, India, France, Italy, the United States, and Spain. Given its vast outreach, the outlet holds significant influence in the field of architecture. It operates under the same roof as other renowned publications like Vogue, Vanity Fair, and Wired - all of which are situated in Manhattan, New York.