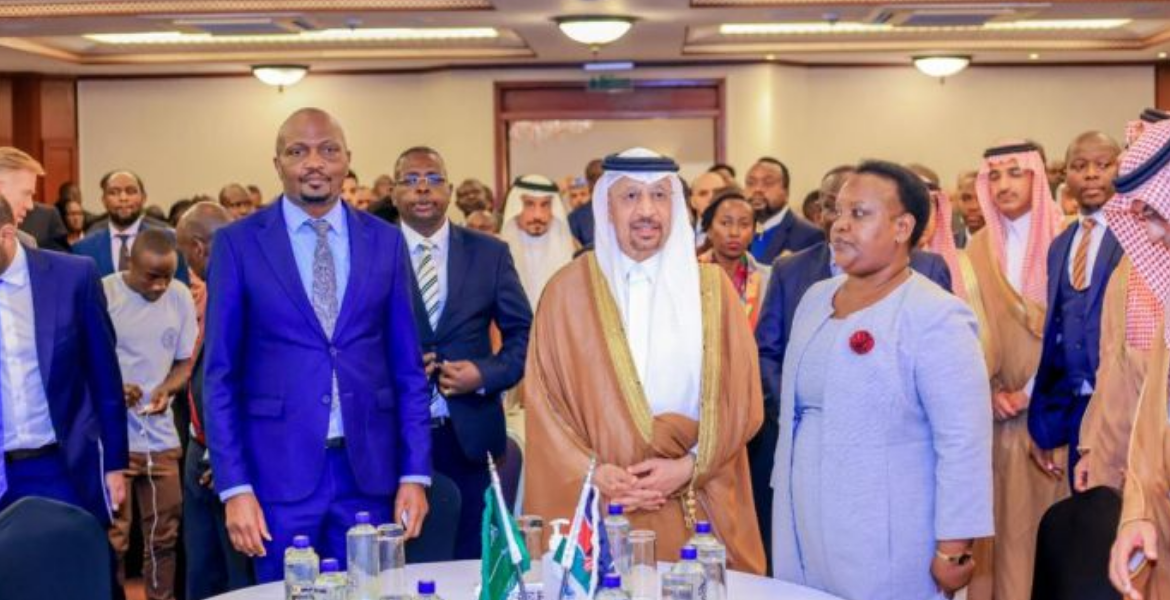 Trade Cabinet Secretary Moses Kuria and His Saudi Arabia Counterpart Khalid Al Falih and CS Florence Bore
The National Employment Authority (NEA) in Kenya has introduced two mandatory exams for nurses seeking employment in Saudi Arabia.
The NEA made the announcement on Sunday during a preparatory meeting between Kenyan and Saudi Arabian delegates. Saudi Arabia aims to hire more healthcare workers from Kenya, specifically nurses. The Kenyan nurses will undertake a rigorous examination conducted by a Saudi interviewing panel, covering both written and oratory proficiency skills.
"Kenyan Nurses will undergo a comprehensive written exam, setting the stage for their journey towards exciting opportunities in KSA. Kenyan Nurses will then be guided through an oral interview ensuring that the best talent finds its way to the Kingdom's healthcare sector," the Employment Authority announced. 
The NEA has stated that it will guide the nurses through the oral interview to ensure that only the best talent is selected for employment in Saudi Arabia's healthcare sector. The meeting was led by NEA Acting Director General Edith Okoki. Nurses who pass the exams and interviews can expect to earn Sh 180,500 per month in Saudi Arabia.
The package for Kenyan nurses working in Saudi Arabia includes airfare, 35 days of paid leave, accommodations, meals, insurance, and transportation. Apart from KSA, Kenya has a bilateral agreement on health cooperation with the UK which was strengthened in 2021 when a Memorandum of Understanding was signed to send Kenyan nurses to work in UK hospitals. In August, the second batch of 76 nurses was flagged off by Health Cabinet Secretary Susan Nakhumicha and UK Development Director Leigh Stubblefield to work in the UK.