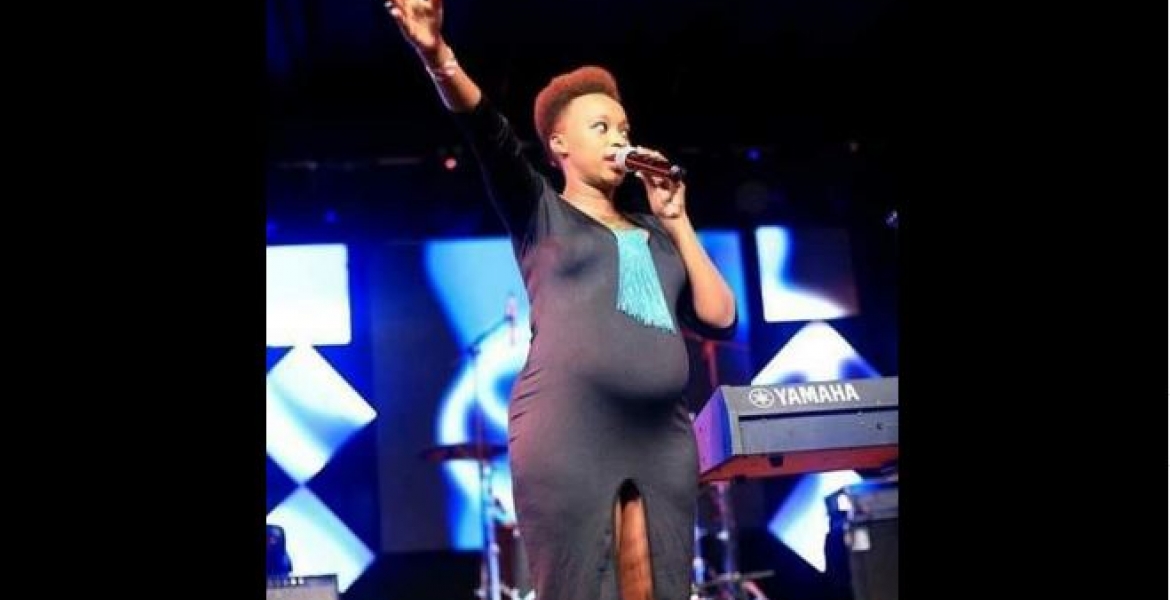 Kenyan preacher Shantelle Jepchumba of Glorious Heaven Ministries, Kimwarer has been blasted by some Kenyans online for dressing 'indecently'.
This comes after her photos wearing a dress with a long slit exposing her thighs went viral on social media.
Some online users were not impressed by the pregnant pastor's choice of dress, which she wore during a church service.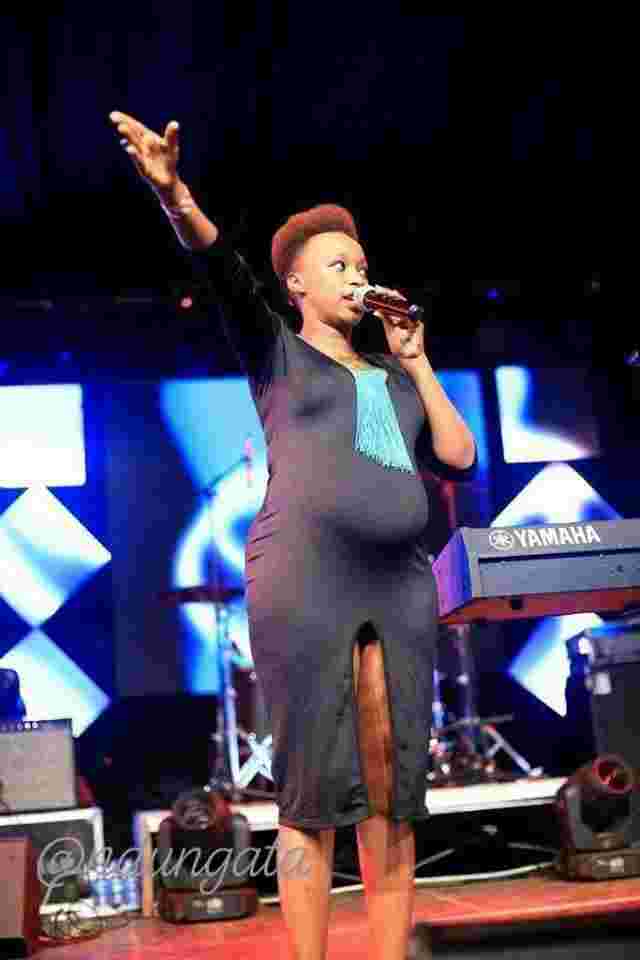 Many feel the clergywoman set a bad example to the congregant.
"Waah,,,, all fake,,how do you go to church dressed that way,,on the pulpit," says one social media user Maria Ondiso.
Anas lawan hussaini says:"Useless women."
Munaliza notes:"End Time pastor."
Nnabugwu Eunice says:"This is not a decent dressing at all,let alone wearing it in d church by a pastor.God have mercy."
Twinkid says:" This is the end time that's all. How can she wore this to church."
MaxGetwillPaid writes:"Well it's all about dress sense. People should just learn to dress as occasion demands."
Salihu notes: "That is very bad of a pastor."
However, other users have seen nothing wrong with her dressing code and have defended her.
"She's just ok. I can't see any problem with her. You said Owuor's follower puts on magunia…let her wear that's her dress choice," says Lilian Engesia.
Another user notes: "We are aware of the devils tricks to bring down the church of Christ. Even if that lady was in a club, social media will attach church; give titles to her as a pastor to make the world not believe in the gospel."
"Don't be fooled, whether the pastor is naked or believers it doesn't matter… What matters is your relationship with God. Even if it were true, that doesn't mean there are no pastors who have not conformed to the standards of this world," says Tumwebaze Tophias.