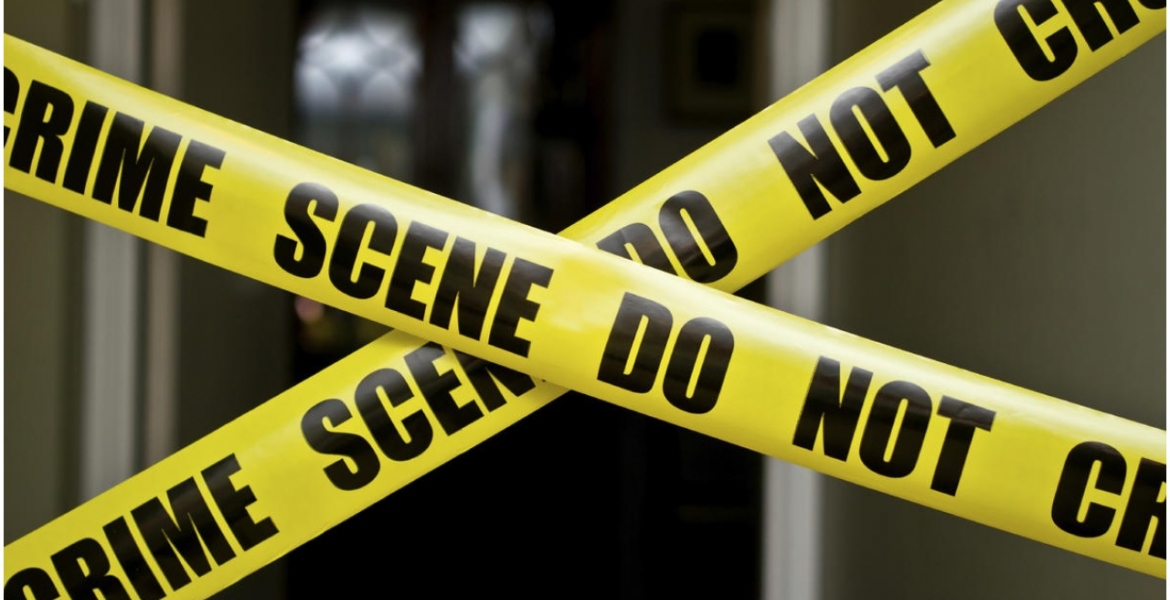 Police have launched an investigation after a 70-year-old woman was lynched by a mob in Kisii for allegedly practicing witchcraft.
Gachemba Ongoro of Nyamira village was hacked and set on fire after villagers accused her of bewitching her grandson 23-year-old Ronald Opore who died two days earlier.
The granny was frog-marched from her house at dusk before she was killed and burnt.
But a postmortem examination revealed that Opore was electrocuted while cleaning a motorcycle at an open-air market.
Ongoro's son Sagini Ongoro, who was away when the incident happened, found his mother's body burning when he arrived home.
Sagini had traveled from Eldoret where he works to attend the burial of his nephew following the electrocution tragedy. A traumatized Sagini defended his mother against claims that she practiced witchcraft. 
Confirming the incident, area Chief Edward Mwenda condemned the killing and warned residents against taking the law into their hands.
The administrative officer said the crime had already been committed by the time police arrived at the scene.