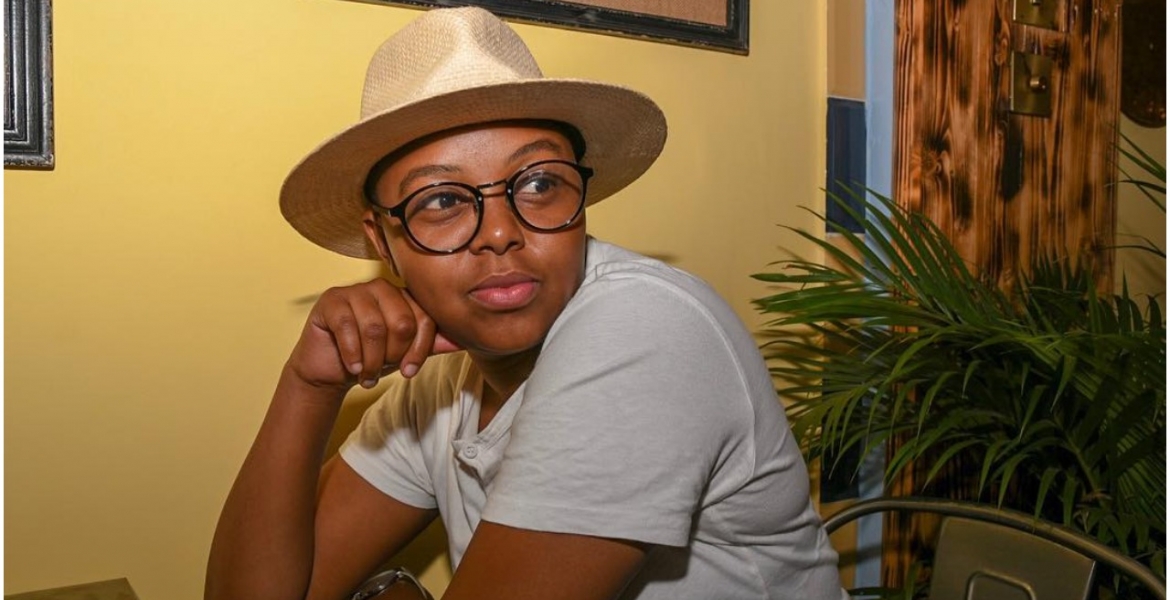 Kenyan media personality Njeri Makena has come out as gay.
Njeri opened up about her sexuality when she appeared on TEDxParklands, an event geared towards growing the TED and TEDx community in Kenya. The program is aimed at showcasing powerful ideas that help to shape the African narrative. 
Njeri, who is the founder and CEO of Bold Network Africa - an organization that seeks to educate the society in Africa about the LGBTQ community through films, documentaries, and training - said it took her years to accept that she is gay.
"I remember for the first time in my life after very many years, I looked at the mirror and said to myself 'I am gay, I am unique and this is my truth'," she said.
The former BBC journalist also recalled the day rumors about her sexual orientation went viral on social media after a girl vandalized her Mercedes Benz over claims that she cheated on her.  
"I remember that cold morning of July 2019 when I woke up and looked at my phone. I had over 1,000 messages and over 500 missed calls. My blood went cold. I knew something was wrong," she recounted.
She says families and friends who knew about her sexuality deserted her for fears of being judged for associating themselves with her, which made her fall into depression.
Njeri, who is also an actor, further noted that she always wanted to take up roles reserved for men but often faced criticism.
"I believe that gender identity is one's personal experience and perception of self," she explained.
She quit BBC earlier this year to focus on building her organization Bold Network Africa.