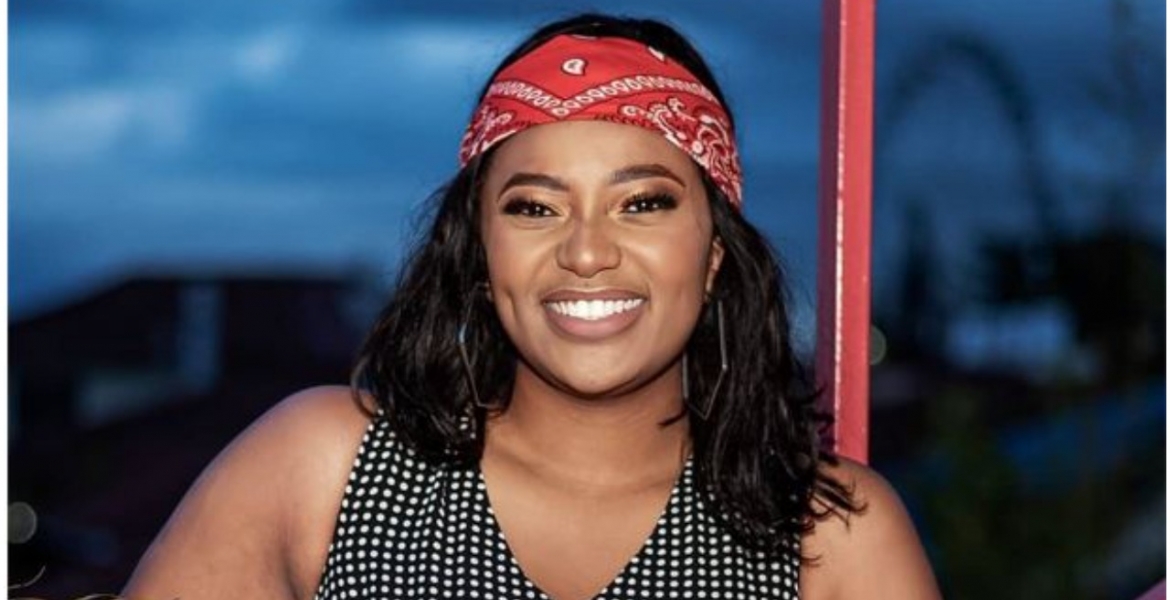 Kenyan YouTuber and comedian Brenda Jons has publicly come out as gay.
The content creator went public about her sexual orientation through a series of live recordings on her Instagram page on Saturday, revealing that she is a lesbian.
In one of her recordings, Brenda introduced her new girlfriend and the two were seen getting cozy and kissing. 
"By the way guys, I'm telling you for sure, I am very gay…This is my girlfriend," she stated.
In a different session, she got emotional as she spoke about her former girlfriend, who allegedly cheated on her with a renowned makeup artist named Phoina.
She claimed that the two had already introduced each other to their respective families, adding that she still loves her despite cheating on her.
"I had invested even in the family. We had already done a family introduction. My mother knew her and her mum knows me. I even sent her mum money when her mum is down. I did everything for that girl," she stated.
"I still love that girl, I am broken but I'll be okay," she added.
The revelation came a few months after Brenda opened up about a rape ordeal she went through in 2020. Brenda clarified that her sexuality is not linked to the rape incident, adding that she does not resent men.
"I don't resent men, and I've said this before, I have male friends, I have uncles and a dad so I don't resent men. It's just that there is a level of connection that I don't want to pursue with men… No way, men don't disgust me," she clarified.