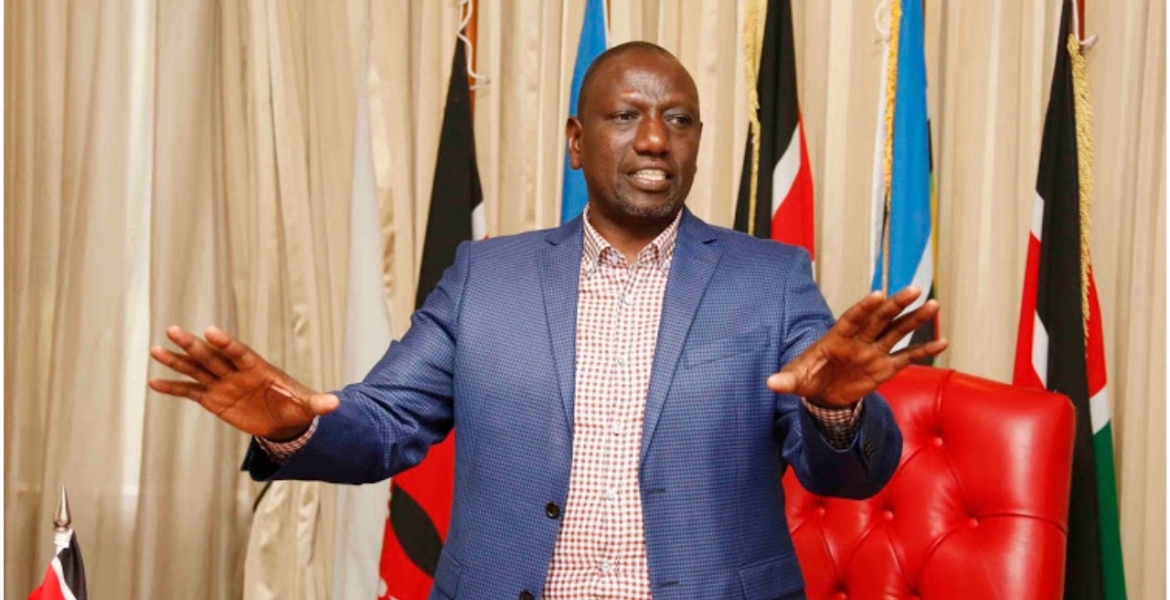 The Karen Residents Association has written to Deputy President William Ruto complaining about the rising cases of insecurity in the area.
In a letter dated November 9th, the association said it had received numerous complaints from its members who live near Ruto's official residence and those that use Karen Road.
It indicated that members constantly complained of a massive influx of insecurity cases perpetrated by people posing as Ruto's visitors.
Residents also lamented about the occasional traffic gridlocks caused by the huge political delegations the deputy president hosts at the State-owned residence.
"We have received complaints of insecurity, noise, and traffic gridlock attributed to entourages entering your official residence. Residents have complained of rising cases of mugging along the route conducted by aliens masquerading as visitors to your residence," the association's Chairperson James Hirst said in the letter copied to the Inspector-General of Police.
"The association is highly alarmed by the ever presence of suspicious persons roaming around the area against its rules on loitering. We wish to notify you of rampant traffic gridlock as a result of visitors parking on the roadsides and wayleaves awaiting clearance to your residence."
He added: "This has caused unbearable inconvenience to residents commuting along the Karen road and adjoining lanes. We, therefore, request your office to speedily and conclusively look into the above matters, safeguard and restore peace and tranquility in our neighborhood."