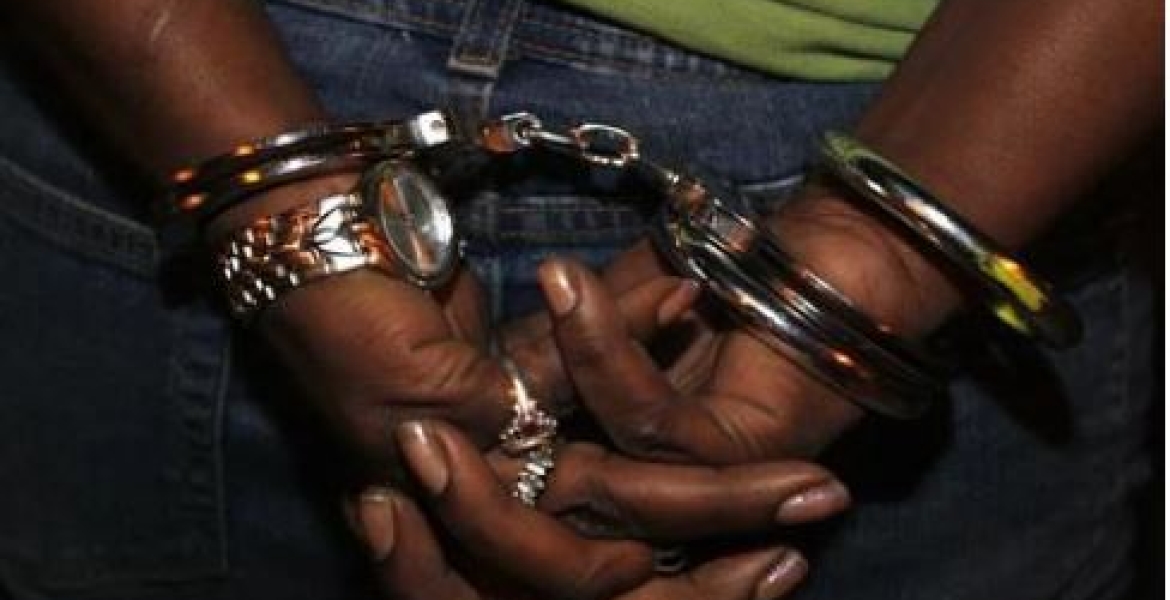 A teacher in Uganda's south-eastern town of Jinja has been arrested on accusations of being a lesbian, according to reports.
The sports teacher at PMM Girls High School was apprehended over the weekend after parents and members of the alumni association stormed the school on Friday, accusing her of recruiting students into lesbian activities.
Ugandan publication, Daily Monitor, reports that the teacher's purported lesbian lover filed a police report accusing her of neglecting her and luring school girls into homosexual activities.
"Her alleged Lesbian partner, a 30-year-old, surrendered to police. We have the couple in our custody. The partner claims the teacher has been cheating on her and not providing her with basic needs," Kiira regional police spokesperson James Mubi was quoted as saying.
"But the suspect testified to police that she rented a house for her partner and set up for her timber business and she disputed allegations of not providing basic needs to her alleged lesbian partner," he added.
Police said the couple will be charged with sexual harassment.
Homosexuality remains illegal in Uganda. The country's penal code outlaws any 'unnatural sexual acts' and prescribes life imprisonment on conviction.
Uganda's Parliament is in the process of enacting a new anti-homosexuality law after courts quashed the previous one on grounds it was passed without a requisite quorum.
The country's Constitutional Court nullified the Anti-Homosexuality Act just months after President Yoweri Museveni signed it in February 2014.