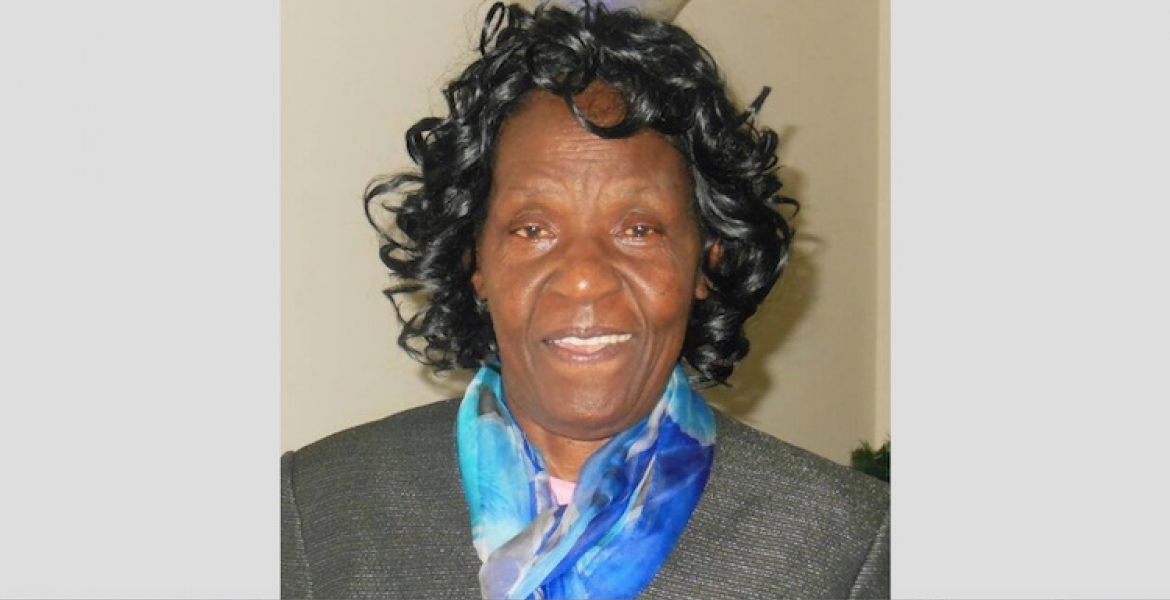 It is with acceptance of God's will that we announce the death of Mrs. Bernice Wambui Mbugua. She was mother to Peter Wangai Mbugua and mother-in-law to Agnes Shiro Wangai both of Baltimore, MD.
Mama Wangai went to be with the Lord on Sunday, 4/23/17 at her home after a short battle with colon cancer.
A Memorial Service will be held on Saturday, April 29 from 4pm to 7 pm at Elimu Learning Center, 9600 Pulaski Park Drive, Suite 115, Middle River, MD 21220.
Feel free to reach out to the family at:
443-858-3426 (Wangai);
443-559-7018 (Shiro).
God bless you as you support this dear couple.
Galatians 6:2 - Carry each other's burdens, and in this way you will fulfill the law of Christ.
For information:
443-531-3586 (Ignatius)
443-653-5650 (Moses)
443-839-4769 (Angela)