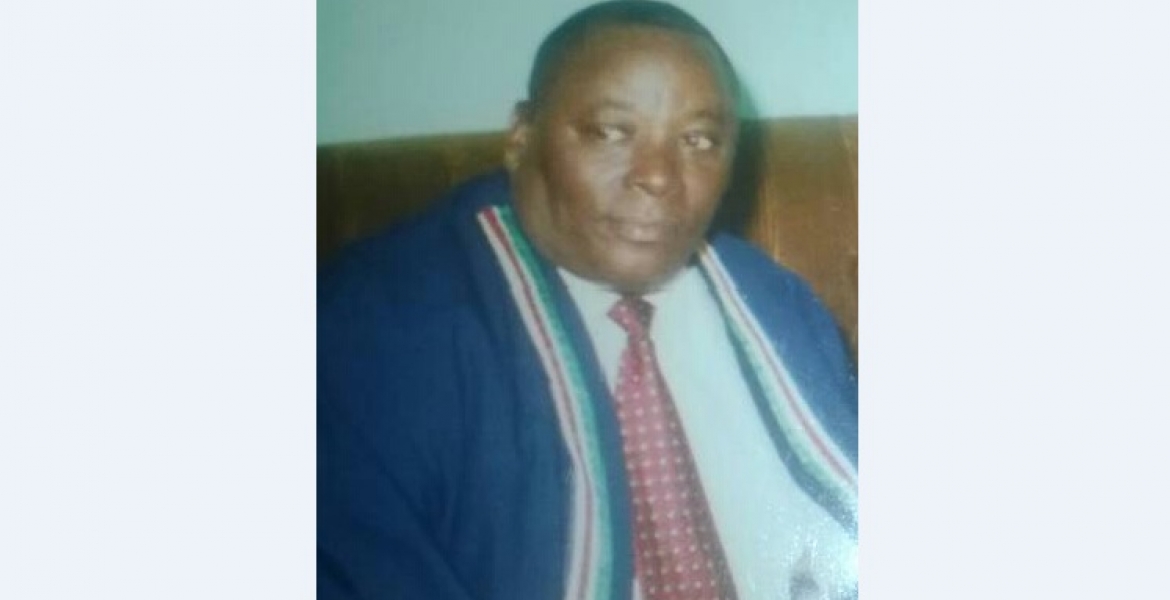 It is with profound sorrow and acceptance of God's will that we announce the passing of Robinson Ndegwa, former Councilor of Thika Municipality. He was father to David Njoroge (Governor) and father-in-law to Veronica  Njoroge, both of Baltimore, Maryland.
Also father to Michael Ndegwa, Bosco Ndegwa, Jane Ndegwa, and Mercy Ndegwa Kagua. Grandfather to Joy, Clemencia, Amy, and Anaya Njoroge, all of Baltimore in addition to others in  Kenya.
Our dad transitioned on May 04 2017 at Nairobi West Hospital, Kenya.
Friends and family were planning to hold a fundraiser and prayers on May 20 2017 to  help the family offset an outstanding hospital bill.
Following this development, meetings have been scheduled for Wednesday, May 10 and Friday May 12 at  6:p.m for prayers and support at the family's residence here in Baltimore. Address:3712 Overlea Avenue, Baltimore , MD 21206.
A memorial and fundraiser will be held  on Saturday, May 13 2017 at 4: p.m. Venue: St. Thomas' Episcopal  Church, 1108 Providence  Road, Towson, MD 21286
For more information, please contact:
David Njoroge (Governor): (410) 900 8191
Veronica Waithira:  (410) 900 8680
Muthungu Chege: (443) 473 5489
Maina Kirango: (240) 478 2463
John Mwaura: (443) 866 0181
Stephen Mwangi: (443) 621 0551
Pastor Kibue: (443) 527 4556
Pastor Isendi: (443) 652 2783
Pastor Lucas Kimani: (410) 212 3339