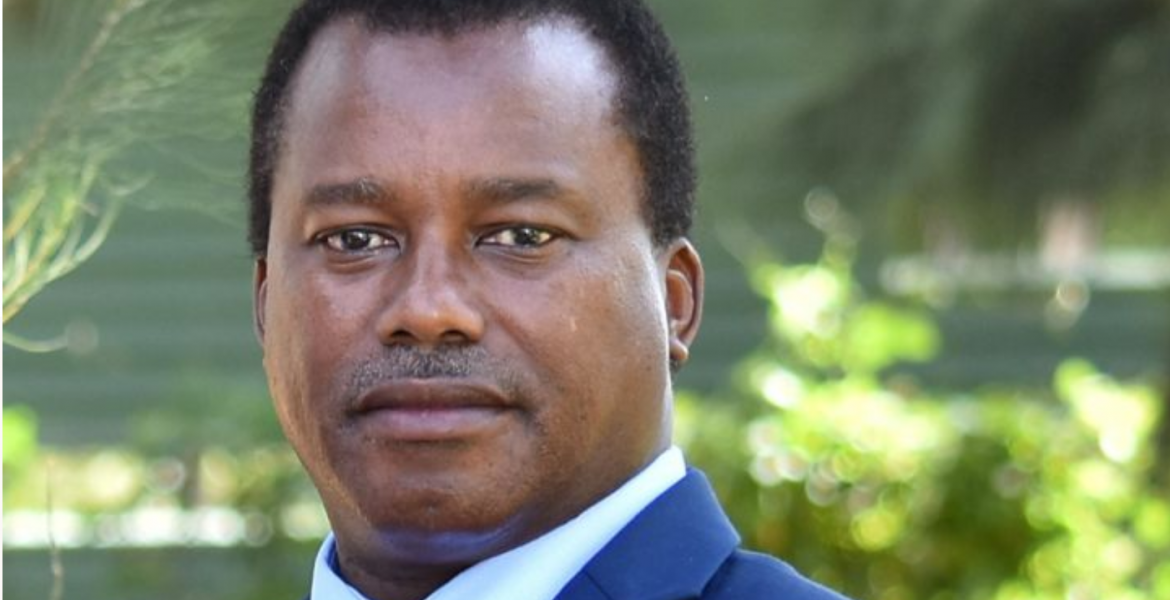 By now, most of you have heard about the untimely passing of Kimani Karangu of Acworth, Georgia.
He was a beloved husband, father, grandfather, brother and son. Anyone that has ever had the pleasure of knowing Kimani knows how selfless he was. He leaves behind many broken hearts but most importantly his wife Judy and four kids, Maina, Mwangi, Chiru, and Josiah as well as his mum, siblings and grandchildren.
Memorial Service:
Memorial Service will be held on Sunday, February 28, 2021 at 2pm at the Kenyan American Community Church (KACC), located at 771 Elberta Dr, Marietta, GA 30066. 
Wake:
Wake will be held on Friday, March 5th from 7pm to 8pm at West Cobb Funeral Home. The address is 2480 Macland Rd, Marietta, GA 30064.
Funeral/Burial:
Funeral service will take place at KACC church (771 Elberta Dr, Marietta, GA 30066) on Saturday, March 6th, 2021 at 10am. Burial will take place thereafter.
CDC guidelines will be observed.
Donations:
A GoFundMe page has been set up to help meet the funeral expenses and to support Judy and the kids stabilize as they go through this transition process. https://www.gofundme.com/f/kimani-karangu-memorial-fund.
You may also use CashApp or Zelle:
CashApp: 470-469-8273 ($KKMemorialFund)
Zelle: 470-469-8273 (Kimani Karangu Memorial Fund)
Contact information:
Judy Karangu: 404-932-0017
Maina Karangu: 404-326-9482
James Karangu: 410-790-6411
Kanyari Muthoga: 404-353-6317
Elder Jane Mwai: 678-799-4135
Maina Thairu: 404-358-1198