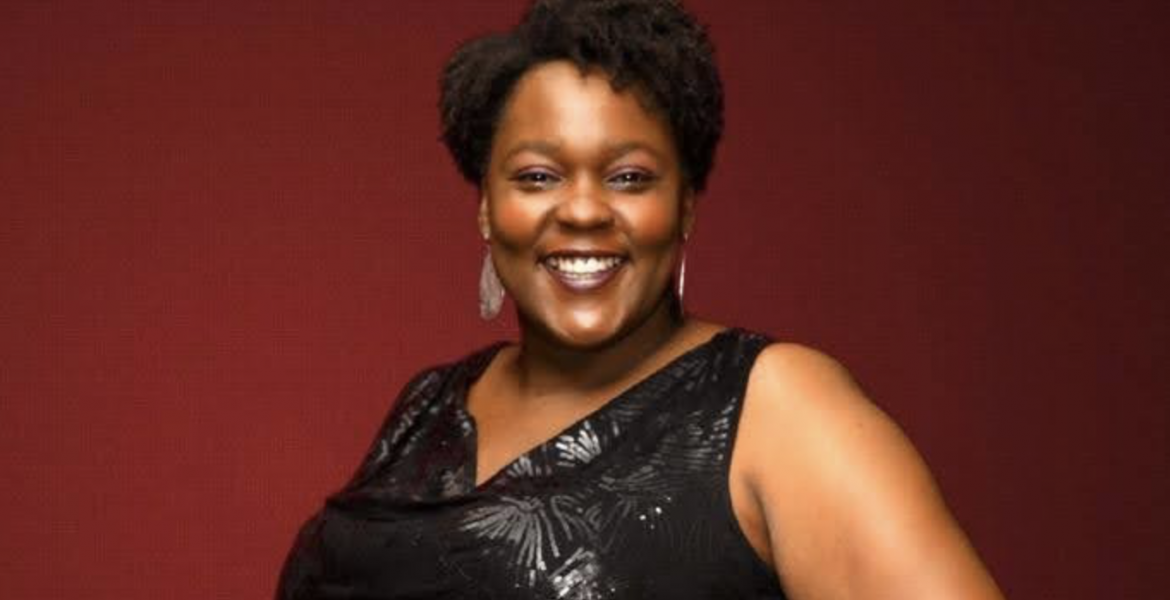 It is with deep sorrow that we announce the untimely passing of Sonnia Ranguma on Friday, September 17, 2021, in Atlanta, Georgia.  She had been feeling some tiredness but nothing alarming and was later found unconscious in her home. She was rushed to the hospital immediately after, and while the doctors did everything they could, she unfortunately passed away that evening.
Sonnia was the loving mother of Naima Berg and Imani Berg. Daughter of Olivia and H.E. Jack Ranguma, first Governor of Kisumu County. Sister of Tanya, Blanche and the late Eugine Ranguma. Aunty to Olivia Hera Ranguma.
The family would appreciate any financial support during this difficult period and thank you for all the continued prayers. May God continue to bless you all.
For financial support, please use the details below:
Name: Tanya Ranguma
Zelle: 470-357-7749
Cashapp: $TanyaRanguma1
GoFundMe
https://everloved.com/life-of/sonya-ranguma/obituary/