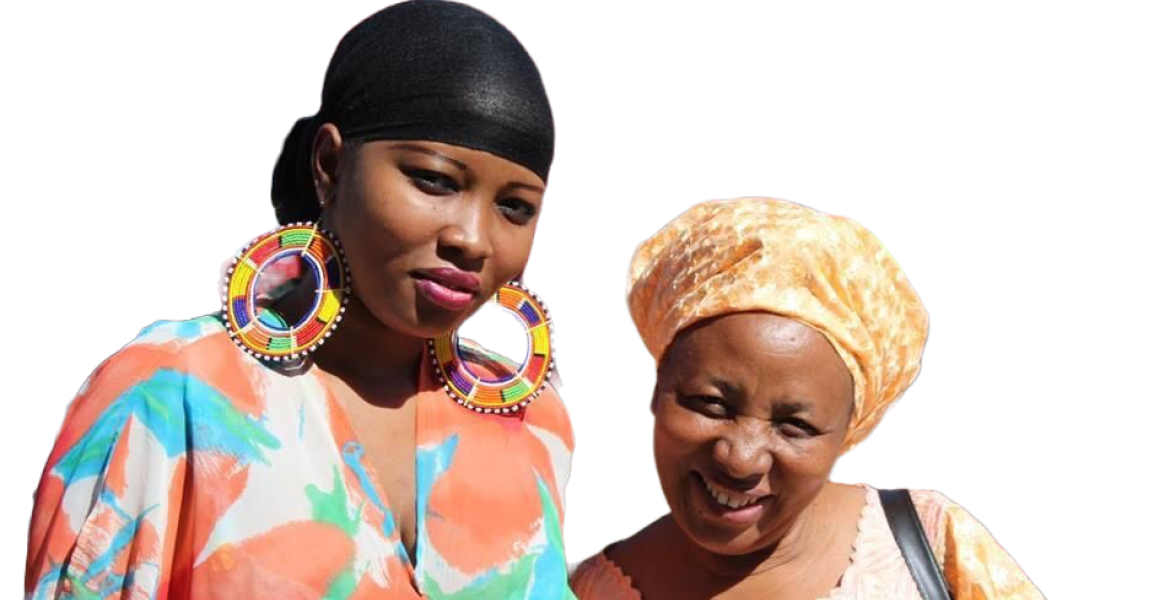 It is with deep sorrow that we regret to announce the sudden passing of  Lilian Njeri Githinji and her daughter Karen Nduta Githinji which occurred on May 13th, 2023 and May 14th, 2023.
Lilian is the beloved wife to Michael Githinji Tiria of Lakewood,Washington.
Mother to Edward Githinji of Baltimore, MD, Sarah Githinji of Spokane, WA and James Githongo Githinji of Boston, MA. Mother in law to Beth Kanyoro. Grandmother to Joan Njeri ,Alyssa Njeri and Alexis Wanjiku.
Karen Nduta is sister to Edward,Sarah and James. Sister in law to Beth. Auntie to Joan, Alyssa and Alexis.
On behalf of the family, we request your prayers, presence, and support during this difficult time.
We have no words to express their pain, and we come together in unity and support. We will have daily prayers promptly at 7 pm at their address **15921 66TH AVE CT E Puyallup,WA 98375
More information will be provided in the coming days as we all work to support the family.
For financial support, use
Cash app 774 239 1029 $Goerge kuria
For more info, contact:
Sarah 206 235 4315
George 774 239 1029
Joan 206 470 9106
James 781 219 8674