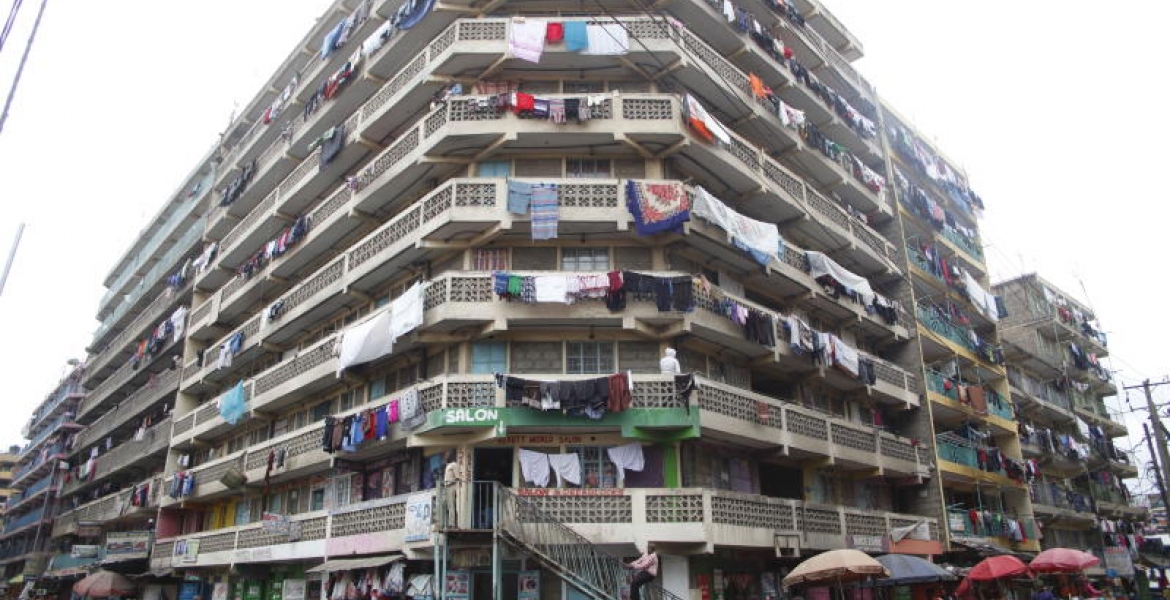 The Landlords and Tenants Association of Kenya (LATAK) has called for a three-month rent waiver due to the financial challenges posed by the coronavirus pandemic.
Speaking during a media briefing on Wednesday, the association's officials asked the government to order all landlords to waiver rent for the months of April, May, and June to cushion tenants, both commercial and residential, against the effects of the virus.
To achieve this, the association said the government should help landlords servicing loans to get a six-month moratorium from lenders.
"Mr. President, on a credible mediation process, start with writing off rent for three months with no threats, notices, locking houses, disconnection of water/electricity and eviction by auctioneers," said LATAK.
In addition, LATAK demanded a rent compensation package introduced into the Covid-19 response kitty.
Last week, a Kenyan landlord earned praise from Kenyans online after he decided to offer his tenants a two-month rent waiver in the wake of Covid-19 outbreak.
Michael Munene, who owns residential and commercial houses in Kinangop, Nyandarua County, said he decided to forego the rent due to the relationship he has with his tenants. Having supported him for many years, Munene said it was his turn to stand with them during this difficult period.
Munene earns Sh84,000 per month from residential units, and Sh30, 000 monthly from the commercial units, bringing the total to Sh114, 000. This means he will forego Sh228,000 in rental income for the two months.
"Most of my tenants work on flower farms, and I heard that some could lose their jobs soon. I looked at the situation, and decided to waive the two months' rent," he told Citizen TV, adding that he would extend the waiver of the crisis persists.
"I would assess the situation and see whether I can extend the mercy period."