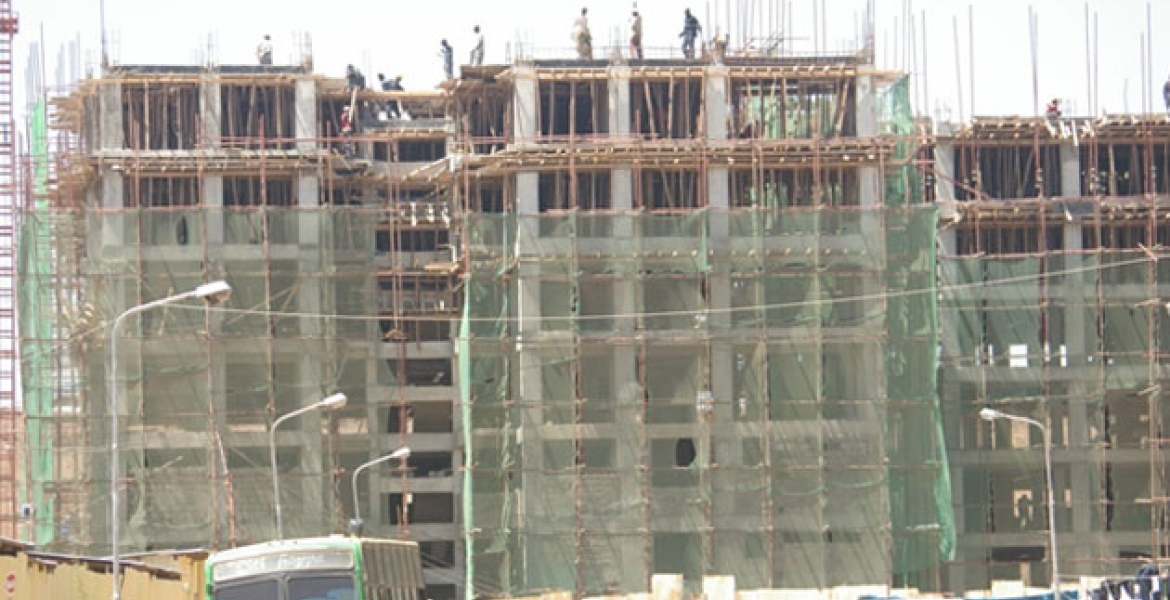 The Nairobi county government has revealed plans to put up 30,000 affordable houses in the current financial year.
The units will be built in four estates including 5,000 in Shauri Moyo, 20,000 in Makongeni, 3,000 in Starehe, and 2,000 in Park Road, Business Daily reports.
Details of the housing project are outlined in the county government's annual development plan (CADP) for the financial year ending June 30th, 2021.
"Construction of the Shauri Moyo, Makongeni and Starehe houses will kick off in this financial year, and so is the breaking ground for the 2,000 units of affordable housing on Park Road," reads the plan signed by Nairobi county finance and economic planning executive Allan Igambi.
The low-cost housing project will be implemented through a partnership between the county government and the private sector. The county government will provide land and meet logistical costs while the private sector will give funds to construct the housing units.
"The government recognizes the high cost of rent due to lack of adequate houses. The government has partnered with the private sector to regenerate the City's Eastland's Estates in order to create more houses as it seeks to increase access to affordable and decent housing facilities by the poor," the county government adds in the document.