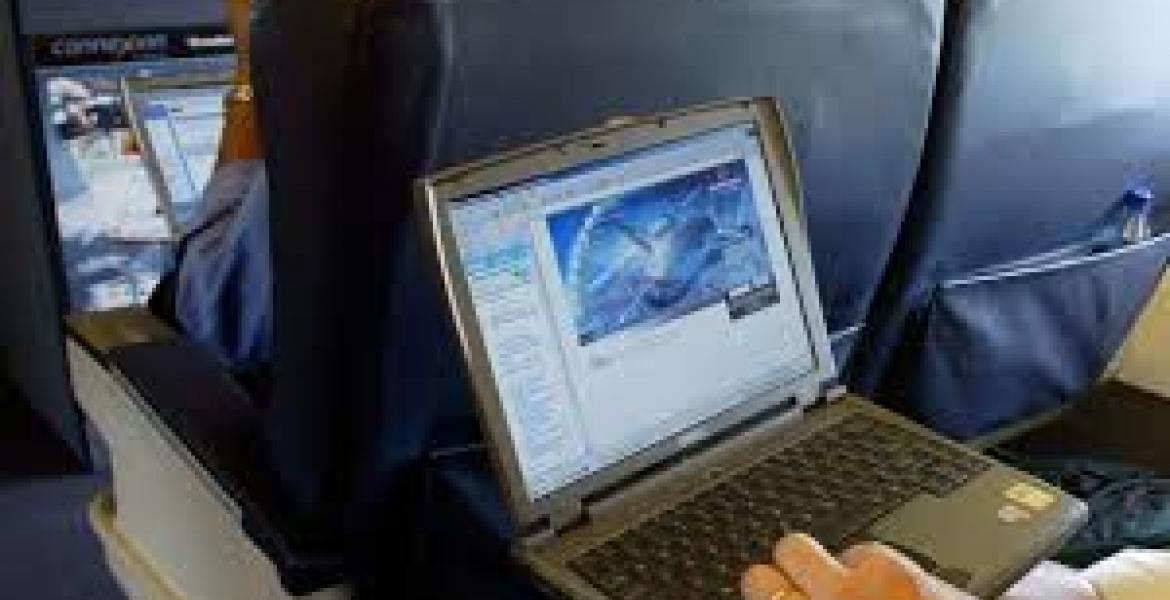 The US Department of Homeland Security (DHS) is reported to ban laptops in the cabins of all flights traveling from Europe to the United States. DHS is expected to make the announcement tomorrow, according to The Daily Beast.
DHS issued a similar ban in March that banned laptops and tablets on US-bound flights from 10 North Africa and Middle East countries. The ban was based on reports that terrorists had found a way of converting laptops and tablets into explosives capable of bringing flights down mid-flight.
There are however fears in the aviation industry that banning laptops from cabins and having them all checked into cargo hold could have an adverse effect of endangering passengers by increasing chances of fire in the cargo area. "Laptops and tablets denied access to the cabin and added to checked baggage means that devices with a history of lithium-ion battery fires could set off a deadly conflagration in a cargo hold — where no one can put out the fires," says the report from The Daily Beast.