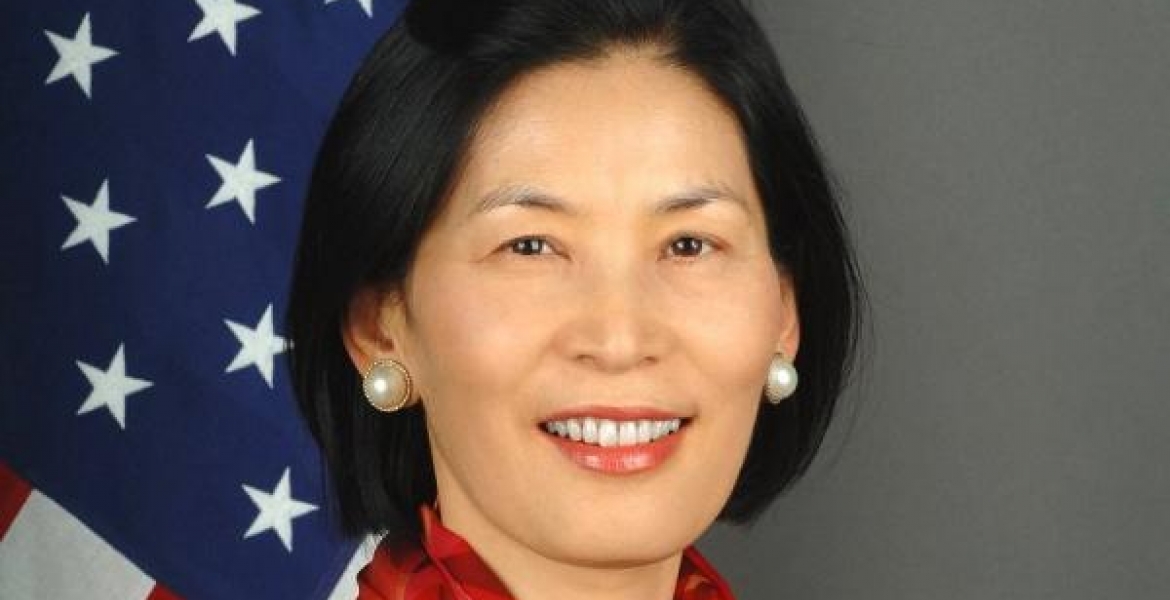 The Tanzanian government on Tuesday summoned US Ambassador Dr. Inmi Patterson to clarify the statements the mission issued this month regarding the Covid-19 situation in the country.
Amb. Patterson was summoned to the Foreign Affairs Ministry office in Dar es Salaam, where she held a meeting with Permanent Secretary (PS) Colonel Wilbert Ibuge.
The two discussed the travel advisories the US Embassy in Dar es Salaam issued on its website on May 13th and May 25th, where it accused the Tanzanian government of mishandling the Covid-19 pandemic. The US mission categorized the advisories as Global level 4 health advisory.
In one of the advisories, the US Embassy warned that many hospitals in Dar es Salaam were overwhelmed by Covid-19 patients and urged US nationals in Tanzania to stay at home.
"The risk of contracting COVID-19 in Dar es Salaam is extremely high. Despite limited official reports, all evidence points to an exponential growth of the epidemic in Dar and other locations in Tanzania," the advisory stated.
"Many hospitals in Dar es Salaam have been overwhelmed in recent weeks. Limited hospital capacity throughout Tanzania could result in life-threatening delays for medical care, including for those with COVID-19."
On Tuesday, PS Ibuge told Amb. Patterson that the claims by the embassy were untrue and were likely to cause distress to Tanzanians and foreign nationals.
He also informed the US Ambassador on the need by the mission to provide certified information by first seeking and obtaining accurate and factual information from the government.