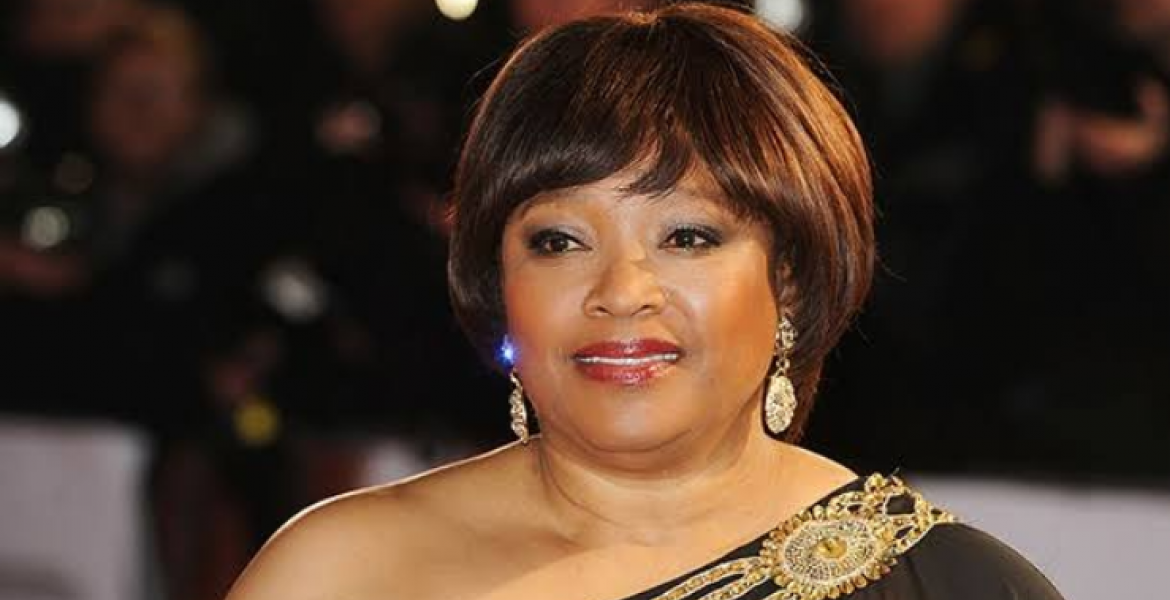 Zindzi Mandela, the daughter of the late former South African President Nelson Mandela is dead.
Zindzi passed away while undergoing medication at a hospital in Johannesburg on Monday morning aged 59, according to reports in South Africa.
Her demise was confirmed by the South African Department of International Relations and Cooperation. 
"Zindzi will not only be remembered as a daughter of our struggle heroes, Tata Nelson, and Mama Winnie Mandela, but as a struggle heroine in her own right. She served South Africa well," the department said in a brief statement.
President Cyril Ramaphosa has led the nation in the morning Zindzi who he described as a "fearless political activist who was a leader in her own right."
"Our sadness is compounded by this loss being visited upon us just days before the world marks the birthday of the great Nelson Mandela," Ramaphosa tweeted.
Until her death, Zindzi served as the South African Ambassador to Denmark since 2015. The cause of her death was not immediately revealed.
She was Nelson Mandela's sixth-born child and his second with Winnie Madikizela-Mandela, his second wife. Mandela died in 2013 aged 95 while Winnie passed on in April 2019 aged 81.