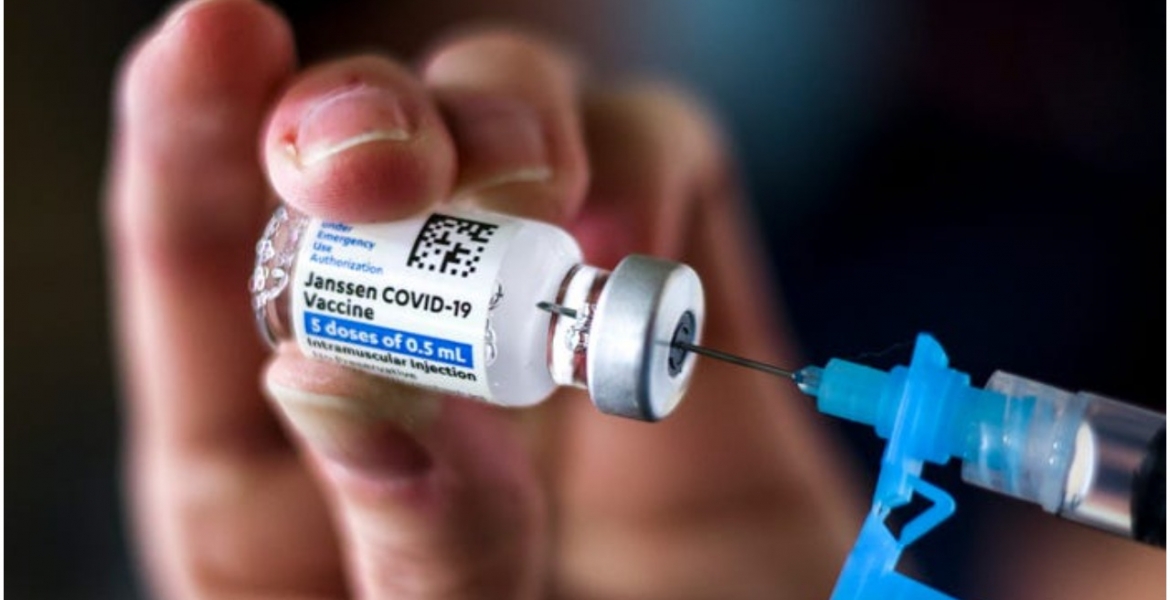 US health authorities have suspended the administration of the Johnson & Johnson COVID-19 vaccine following blood clot cases.
Six people, all women aged between 18 and 48, are reported to have developed a rare disorder involving blood clots after being inoculated with the single-dose vaccine.
Citing officials, the New York Times reported that one woman died and a second in Nebraska has been hospitalized in critical condition.
In a joint statement on Tuesday, the US Centers for Disease Control and Prevention (CDC) and the US Food and Drug Administration recommended a pause in the use of the vaccine out of "an abundance of caution."
"The CDC will convene a meeting of the Advisory Committee on Immunization Practices (ACIP) on Wednesday to further review these cases and assess their potential significance," the two federal agencies said.
The statement said the clotting is called cerebral venous sinus thrombosis (CVST), which needs a different treatment than usual.
So far, over 6.8 million doses of the Johnson & Johnson vaccine have been administered in the US. 
The Johnson & Johnson jab was approved in the US on February 27th but its use has been more limited compared to the Pfizer-BioNTech and Moderna doses.