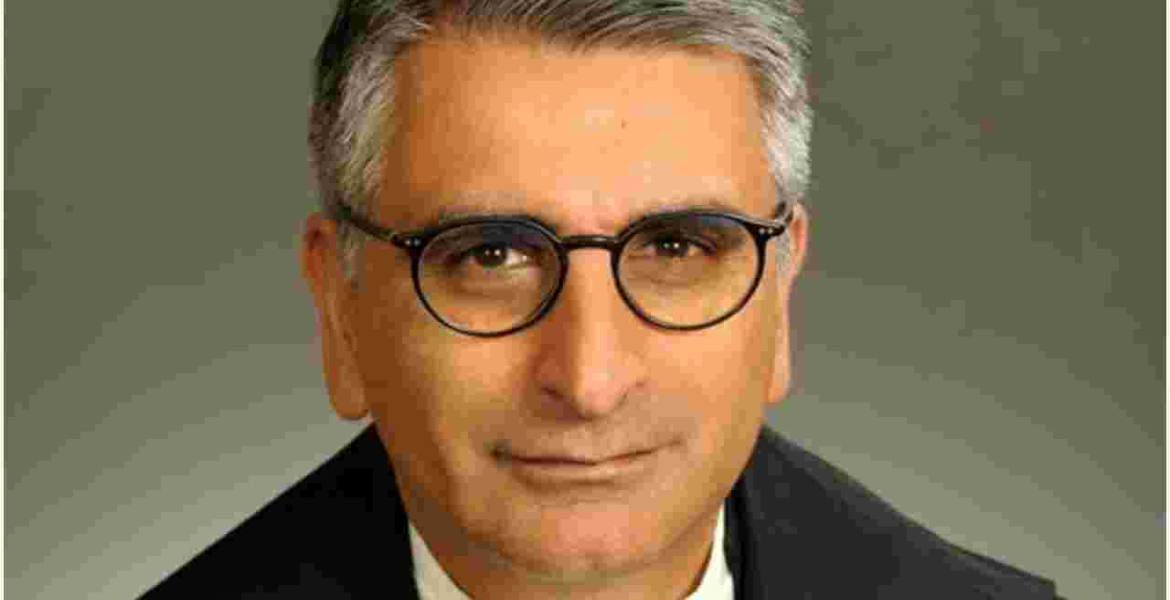 Kenyan-born judge Mahmud Jamal has made history in Canada after being nominated to the country's Supreme Court.
Jamal, a judge of the Ontario Court of Appeal, was picked for the position by Canada Prime Minister Justin Trudeau to replace Rosalie Abella. He is poised to be the first person of color and Muslim to be appointed to the highest court in Canada.
Jamal was born in 1967 in Nairobi, Kenya to an Ismaili family which originally emigrated to East Africa from India. His family then moved to England and later to Canada, settling in Edmonton, Alberta where he completed his high school.
The 54-year-old was the first in his family to attend university, spending a year at the London School of Economics before obtaining an economics degree from the University of Toronto. 
He went on to study law at Montreal's McGill University and Yale Law School in the US.
Before joining Ontario's Appeals Court two years ago, Jamal was a longtime litigator and appeared in dozens of appeals before the Supreme Court.
"I was raised at school as a Christian, reciting the Lord's Prayer and absorbing the values of the Church of England, and at home as a Muslim, memorizing Arabic prayers from the Qur'an and living as part of the Ismaili community," Jamal wrote in a questionnaire submitted as part of his application to the Supreme Court.
"Like many others, I experienced discrimination as a fact of daily life. As a child and youth, I was taunted and harassed because of my name, religion, or the color of my skin."