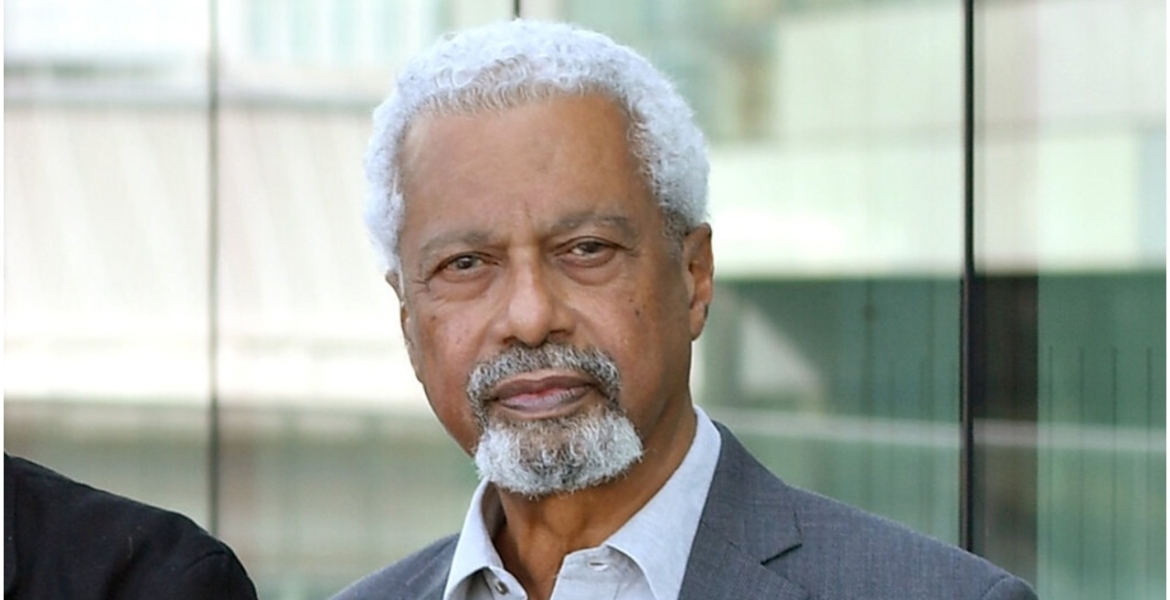 US-based Kenyan author Ngugi wa Thiong'o has once again missed out on the Nobel Prize in Literature.
This year's Nobel Prize in Literature was on Thursday awarded to Tanzanian novelist Abdulrazak Gurnah, who moved to the United Kingdom as a refugee in the 1960s.
Abdulrazak won the prestigious award "for his uncompromising and compassionate penetration of the effects of colonialism and the fate of the refugee."
He is the first black African author to win literature's most coveted prize since Wole Soyinka in 1986. He currently lives in Britain
Abdulrazak, who was born in Zanzibar in 1948, left Zanzibar as a refugee after a violent 1964 uprising in which soldiers overthrew the country's government.
Only a few pundits expected the 72-year-old to win the prize, with Kenya's Ngugi wa Thiong'o and acclaimed French author Annie Ernaux being among those listed as favorites.
Abdulrazak has authored 10 novels among them Memory of Departure, Pilgrims Way, Dottie, Paradise, Admiring Silence, and Afterlives. He served as a Professor of English and Postcolonial Literature at the University of Kent until his recent retirement.
The Nobel prize is awarded by the Swedish Academy and is worth 10 million Swedish crowns (Sh126 million).