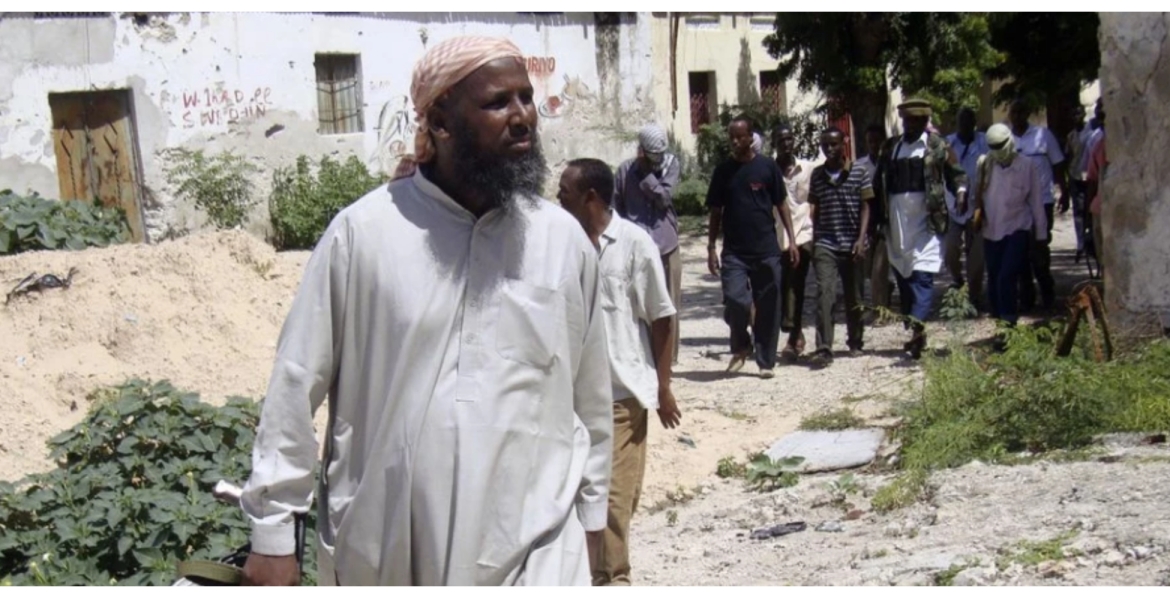 Former Al-Shabaab deputy leader and spokesperson Muktar Robow has been appointed as a Cabinet minister in Somalia.
On Tuesday, Somali Prime Minister Hamza Abdi Barre announced that Robow had been appointed the new minister for religion in President Hassan Sheikh Mohamud's administration.
"After consultations that took a period of more than 30 days... I'm very happy to present Somali men and women who I have selected based on their academic background, experience, and fairness. I'm expecting they will respond to the needs of the country," Barre announced.
Robow publicly defected from the Al-Qaeda-linked terror organization in 2017 and has been under house arrest for the past four years after falling out with immediate former Somali president Mohamed Abdullahi Mohamed, alias Farmajo.
Robow was arrested in late 2018, days before he was scheduled to run in regional elections, with Farmajo's government accusing him of organizing a militia in Baidoa, the capital of the southwestern Bay region, and seeking to undermine stability.
His appointment to cabinet comes weeks after recently elected President Mohamud hinted at his government's willingness to negotiate with Al-Shabaab, which has been trying to overthrow the internationally-backed government in Mogadishu and controls swathes of southern Somalia from where it launches constant attacks. Mohamud said ending the violent insurgency required more than a military approach.
Before ditching Al-Shabaab, the United States government had offered a $5 million (Sh595 million) bounty for Robow's capture.