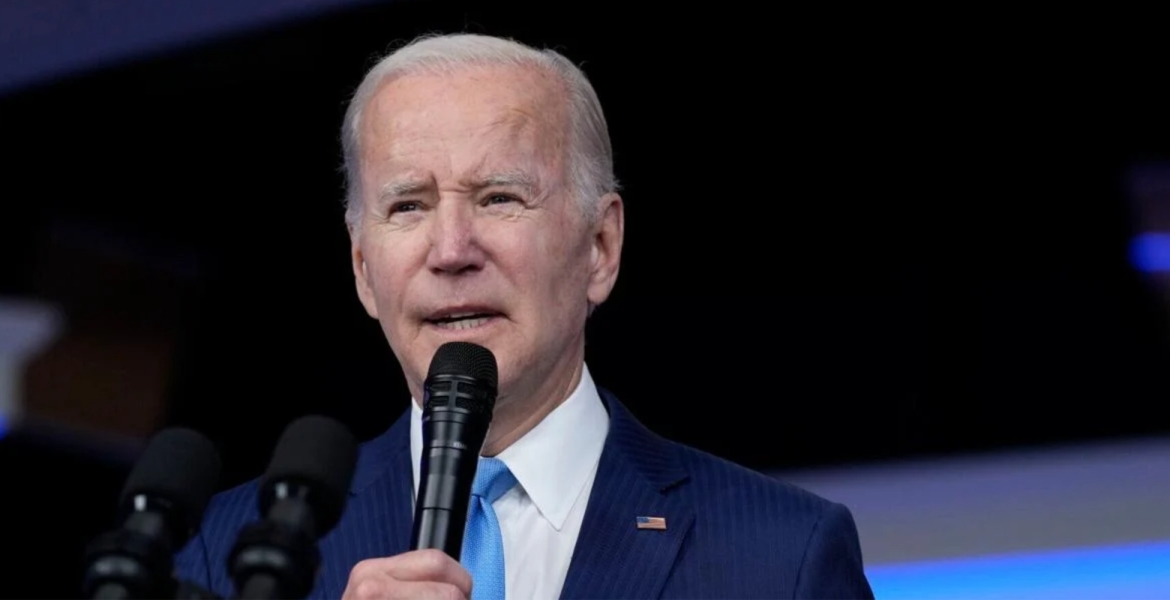 United States President Joe Biden indicated on Thursday that he planned to visit sub-Saharan Africa before the end of his term in 2024.
Biden said this while addressing the 49 African leaders attending the US-Africa Leaders' Summit in Washington, DC, on Thursday. "We're all going to be seeing you and you're going to see a lot of us," he said.
The 80-year-old US president did not specify a date or destination, saying, "Some of you invited me to your countries. I said, be careful what you wish for, because I may show up."
Biden would be the first US president to visit Africa since Barack Obama went to Kenya and Ethiopia in July 2015. Obama's successor Donald Trump showed no interest in sub-Saharan Africa and was the first US president in four decades not to visit the continent while in office.
Biden also pledged US support for a permanent African Union seat in the Group of 20 (G20) club of major economies, in which South Africa is the continent's only member.
He announced billions of dollars in support and investment for Africa at the summit, saying the United States is all in on Africa's future.
This was the first such summit hosted by Washington for eight years and is seen as a US attempt to re-assert its influence in Africa to counter Chinese involvement.
"When Africa succeeds, the United States succeeds. Quite frankly, the whole world succeeds as well," said Biden.
Ahead of the three-day summit which ended on Thursday, National Security Advisor Jake Sullivan said the US would commit $55 billion to Africa over the next three years.