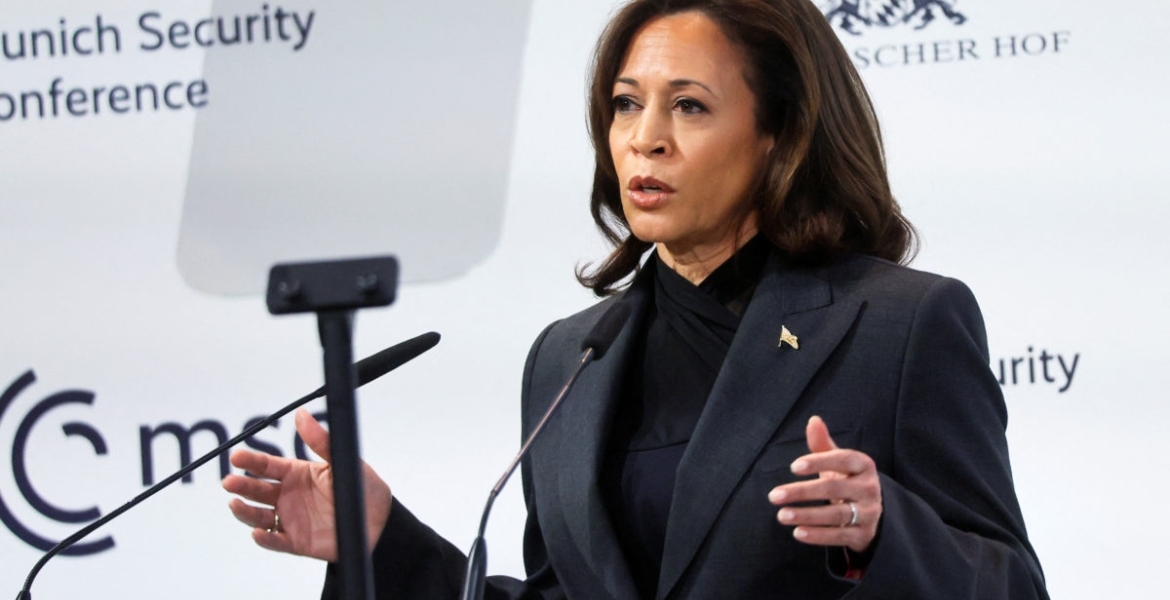 US Vice President Kamala Harris is set to tour Africa later this month as America deepens its outreach to the continent.
The nine-day tour will see Harris travel to Ghana, Tanzania, and Zambia from March 25th to April 2nd. 
"The trip will strengthen the United States' partnerships throughout Africa and advance our shared efforts on security and economic prosperity," said a statement from the vice president's spokesperson Kirsten Allen.
The US vice president will be in Ghana from March 26th to 29th, then in Tanzania from March 29th to 31st, and conclude her tour in Zambia from March 31st and April 1st.
She is scheduled to meet with President Nana Akufo-Addo of Ghana, President Samia Hassan of Tanzania, and Zambia's Hakainde Hichilema to discuss democracy, economic growth, food security, and the impacts of Russia's war in Ukraine, among other issues. 
"The Vice President will advance efforts to expand access to the digital economy, support climate adaptation and resilience, and strengthen business ties and investment," the statement added.
Harris, who will be accompanied by her husband Douglas Emhoff, is also due to meet with civil society representatives.
Harris' tour of Africa follows visits by US First Lady Jill Biden and Treasury Secretary Janet Yellen. Secretary of State Antony Blinken will visit Africa this week while President Biden is expected to travel to the continent later this year.