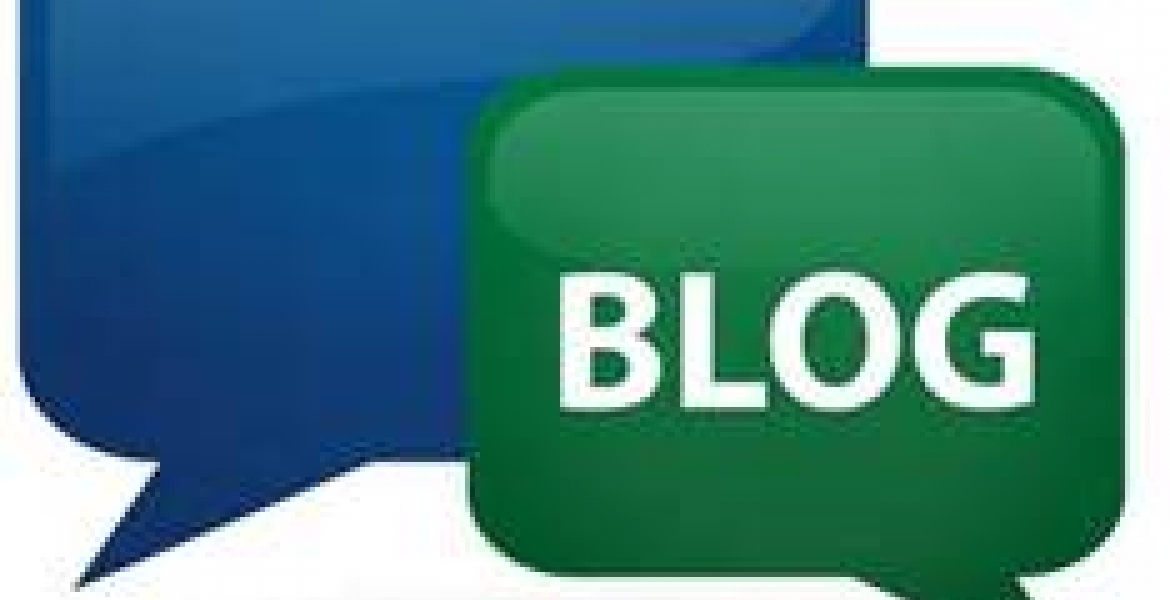 We, Kenyans in the diaspora, are committed to transforming Kenya into a better country for all Kenyans. We embrace the 2017 Jubilee manifesto of Continuing Kenya's Transformation, Together.
The Jubilee government has built a firm foundation of development. We should give Jubilee time to continue this work for the next five years. Over the last five years, Jubilee has learned a tremendous amount about what works and what does not work in education, infrastructure, health, and the economy. We ask Jubilee to put that learning to work and guide Kenya into new heights of prosperity.
We believe that strong partnership across ethnic groups in Kenya will propel Kenya to higher economic and peaceful levels. We, therefore, support Jubilee's engagement with all communities and look forward to improving on women's and youth's involvement in decision making and sustained efforts to eradicate corruption.
Below are highlights of some of Jubilee's accomplishments:
Rural electrification with over 1.5 million connected with electricity in their homes irrespective of class or tribe. Reuters reported that it took the United States two decades to achieve what Kenya will achieve in about seven years!
The recent Standard Gauge Railway that will help expand Kenya's market in Africa and the rest of the world.
Free maternity care that ensures all mothers can give birth without worrying about a medical bill.
Fighting corruption by auditing cabinet secretaries. Fighting corruption is a work in progress!
Ensuring implementation of devolution as stipulated in the constitution.
Uhuruto Tano Tena Diaspora Team
Organizing Members
Dr. Pauline Muchina
Joseph Sietenei
Catherine Gitimu
Bernard Bosire
Betty Mwema
Dr. Jane Waithera