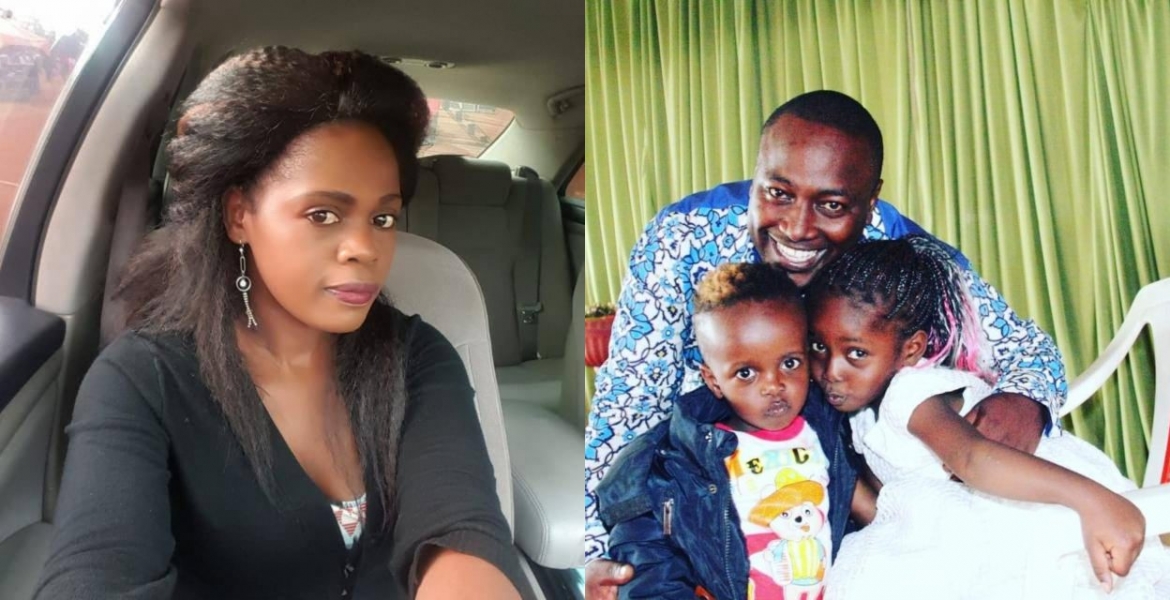 Kenyan gospel singer Betty Bayo on Sunday set internet abuzz after she sent a Father's Day message to her former husband, Pastor Victor Kanyari.
Betty through a lengthy post on Facebook described Pastor Kanyari as a good father but a bad husband even as he thanked him for letting her be following their divorce.
"Happy Father's Day to the father of my kids...you may not be a good husband but you are a good dad…thanks for accepting my decision to move on it's has been 4yrs …unlike many men you have never stalked me or made my life miserably just because we parted ways," Betty wrote.
She added: "You're the least of my worries, every time you watch couple killing each other on TV coz of separation you do call and condemn the action…one thing I promised you I'll never teach my kid to disrespect you."
She also praised Kanyari for making co-parenting so easy and fun, adding that her children would rather have "the 310 guy as father than none." Betty and Kanyari have two children together.
"You may not be the perfect dad mine was badest …I make sure they pray for you every day God to keep you safe. They better have 310 guy as a father than none.. the greatest gift I can offer on this father's day is to sing for free on your wedding day."
The two separated in 2015 after Kanyari was exposed by a local TV for allegedly extorting money from Kenyans through fake miracles. Kanyari would allegedly ask Kenyans to deposit Sh310 to his MPesa account in order to pray and perform miracles for them.