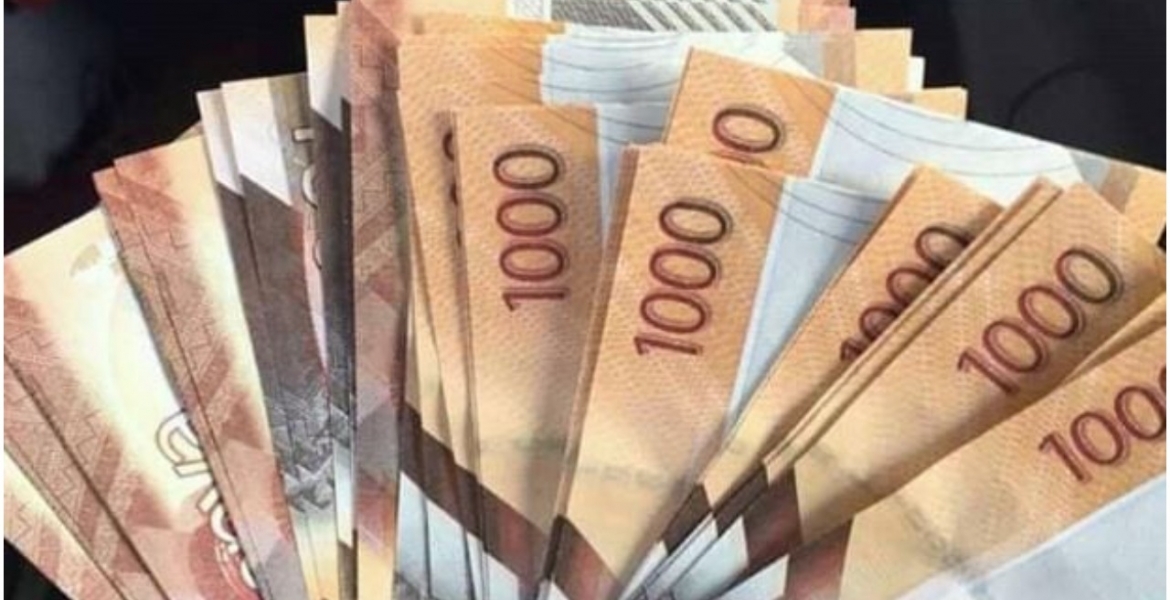 Many Kenyans have been left crying after falling prey to a suspected online Ponzi scheme dubbed Amazon Web Worker Africa.
Amazon Web Worker, which was accessible via mobile and web application, falsely claimed to be an affiliate of Amazon Inc. Similar to other pyramid schemes that have scammed Kenyans of their hard-earned cash in the past, Amazon Web Worker users earned money by referring other users to the platform.
Its developers promised users that they could earn between Sh2500 and Sh5,000 in just 10 minutes every day. But its mobile application on Google Play as well as its website suddenly disappeared on Saturday, sending Kenyans who had invested their money on the platform into panic.
Victims said the platform initially paid out, which encouraged many users to invest even more money and invite their friends. Deposits from users were wired to Renak Technologies Limited while pay-outs were made by Kivaa Ventures Kenya Limited B2C.
The allure of making quick cash led many Kenyans into signing up for Amazon Web, which was launched in Kenya in March.
Those who registered were required to subscribe by buying one of the packages and complete various tasks to make varying amounts of cash daily.
"Amazon web Worker is a platform dedicated to help internet entrepreneurs and aspiring internet entrepreneurs succeed. If you are trying to make a living online in any form, then you are an internet entrepreneur, this platform was created to help you," a statement on its app read.
One of the victims said he had invested Sh300,000 in the scheme while another had pumped in Sh50,000.