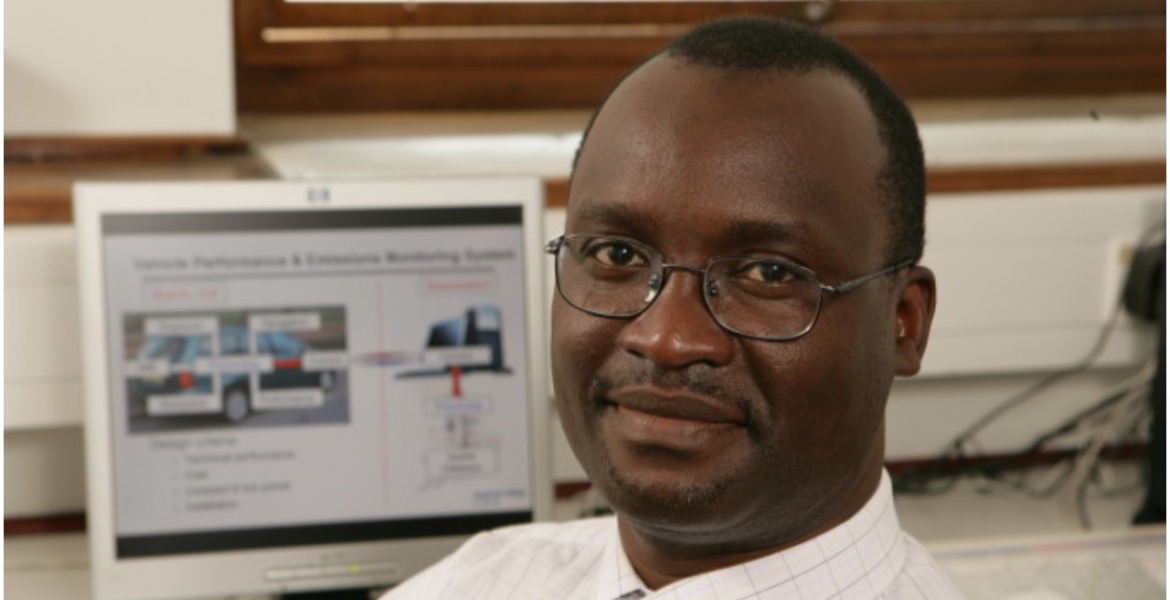 A Kenyan-born scholar who is credited for solving London's traffic crisis has earned a promotion.
Prof. Washington Yotto Ochieng has been appointed the new head of the Civil and Environmental Engineering Department at Imperial College London.
Kenya's High Commissioner to the UK Manoah Esipisu congratulated the scholar on his appointment.
"A very warm congratulations to Kenyan Prof Washington Yotto Ochieng, Fellow of the Royal Academy of Engineering, on being appointed Head of the Department of Civil and Environmental Engineering at the famous Imperial College," Esipisu wrote on Twitter.
Prof. Ochieng previously served as the head of the Centre for Transport Studies at the prestigious institution.
He was involved with the transformation of London's transport system, having developed the Air Traffic Management (ATM) and Intelligent Transport Systems (ITS) through positioning and navigation on land, sea, and air through applications that enhanced these systems.
The 57-year-old has made significant contributions to major international projects, including the design of the European Geostationary Navigation Overlay Service (EGNOS) and GALILEO, GNSS measurement error modeling, specification of aircraft trajectory management tools for the Single European Sky's ATM Research (SESAR) program, and integrated positioning and navigation systems for many applications including ITS.
Ochieng, who joined London's Imperial College in 1997, holds a Ph.D. in Space Geodesy from the University of Nottingham and a bachelor's in science and engineering from the University of Nairobi.