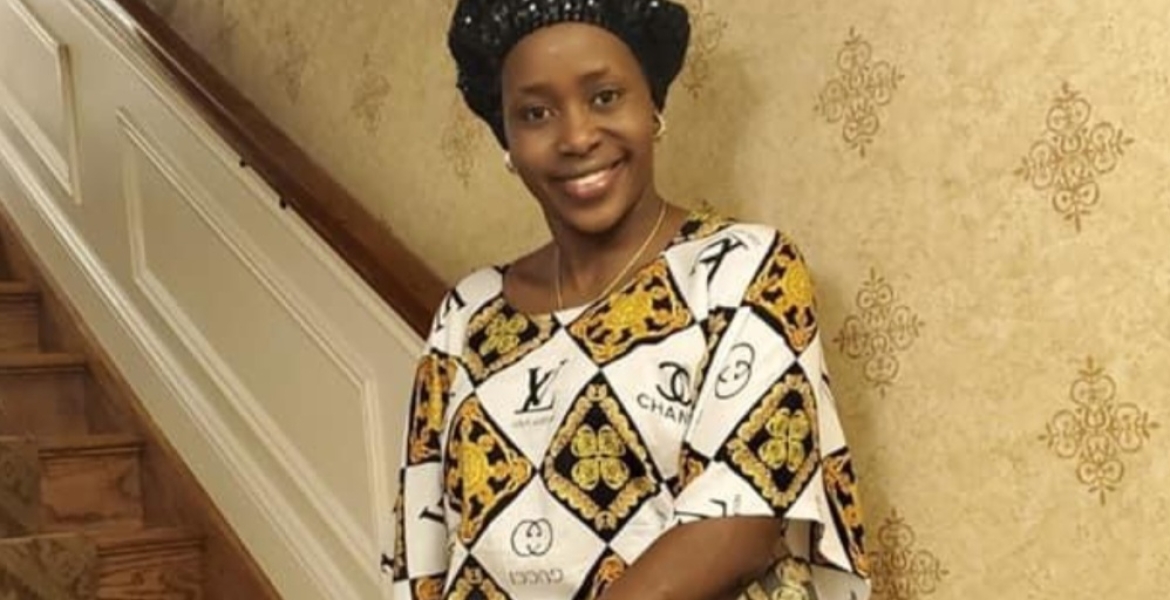 It is with heavy hearts that we announce the passing of Miss Elidah Kutswa,
who peacefully passed away on March 16, 2023, at Central State Hospital in
New Jersey, USA. She fought a long and difficult battle against breast and
bone cancer. Miss Kutswa was born on May 15, 1988, and was the daughter of
Reuben Alwanga (father) and Evergelist Peris R Manyasi (mother), both
residing in Freehold, NJ. She was a native of Khwisero, Kakamega County.
Miss Kutswa is survived by her three young children, Zesyne Chasin Wesonga
(11 years old), Zoelyne Julia Imali (8 years old), and Zyecee Miheso (4 years
old). She also leaves behind her siblings, Boniface Rasugu, George Alwanga
(King Georges), and Medinah Kutswa. Additionally, she is survived by Aunty
Grace Ouma (NJ), Esther Wallerah (TN), beloved uncle, Francis Ogada (NJ) and
Many others in Kenya.
Her body will be transported to Kenya for burial, and the dates for the
services will be announced soon.
We kindly request your prayers and financial support to give Miss Kutswa a
proper farewell. In addition, daily meetings and prayers take place at Dr.
Peris Rosemary Manyasi's Residence located at
40 Jackson Street, Apt#305
Freehold, NJ 07728
Thanks is advance.
Send contributions to:
George Alwanga(brother)
201 349 6884
CashApp ; $kingsg98
Zelle: kingsgeorgia@gmail.com 
2013496884
Zelle is preferred
Contact Information:
Peris Manyasi (Mom)- 732 685 5166
George Alwanga (Brother)-  201 349 6884
Boniface Rasugu (Brother)- 908 596 1989
Francis Ogada (Uncle)- 347 570 2199
Grace Ouma (Aunty)- 973 204 3101.
Jeddy Wallerah-Fungo (cousin) - 901 550 4127
Felix Fungo- (Brother inlaw) - 901 246 1281
Francis Wangwa( Brother inlaw)- 901 246 7410
Roselyn Wallerah ( Cousin)- 901 264 2056
Fredrick Lukandu ( Brother inlaw)-- 901 518 3220
Eunice Wallerah (Cousin)- 901 319 1745
Sulaiman Abulista(Cousin)- 901 428 1769