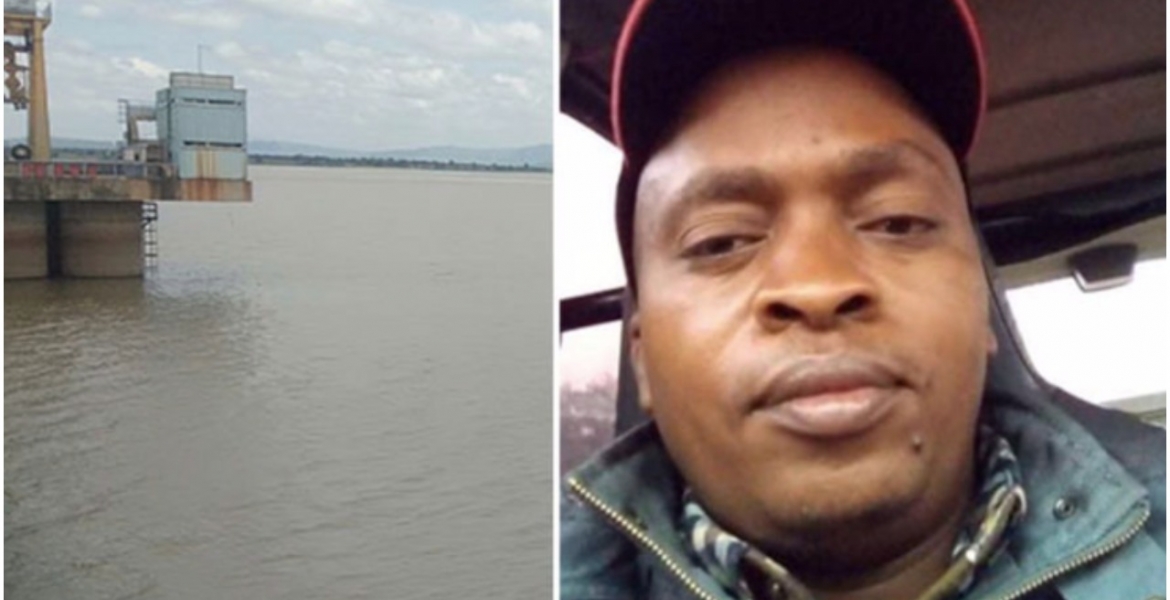 The family and friends of the late Kikuyu benga singer Edward Irungu Njaro, alias Wanjaro Jr, have raised questions about his sudden death.
Wanjaro is alleged to have committed suicide by drowning himself in River Tana over a Sh700,000 debt. His body was retrieved from Masinga Hydroelectric Power Station's dam at the border of Embu and Machakos counties on Saturday.
He was reported missing on July 14th after sending an alleged suicide note to his friend revealing his intention to jump into River Tana due to depression over the loan.
The deceased did not disclose to whom he owed the money but he directed his friends to go and get the vehicle he would use to travel to Kamweli village in Murang'a where he would jump into the river.
It is not clear who removed the vehicle from the scene as it was found at Kasarani Police Station in Nairobi before it was processed by crime scene experts.
Kasarani police head Patrick Mwazo said the vehicle was surrendered to the station as belonging to a missing person who lived on nearby Kamiti Road.
Wanjaro's widow Joyce Wachira does not believe her husband committed suicide as alleged.
"I am waiting for the police to investigate and give us the official version. I don't know about his debts. He has never acted suicidal and on the date, he disappeared, he appeared normal and in control of his faculties. I am living in a horror audio movie with no visuals," she said.
Questions have been raised about how his body was washed away about 100km down the river infested with crocodiles and hippos as well as debris without any bodily physical injuries.
Mbeere South police commander Gregory Mutiso said a postmortem examination will help establish the actual circumstances under which Wanjaro met his death. 
"The body had no physical injuries. We are liaising with our colleagues from Nairobi, Kirinyaga, and Murang'a to gain a deeper understanding of his disappearance and death," he said.
Wanjaro is the younger brother of the late Benga musician Mwalimu George Wanjaro, who passed away in 2007.