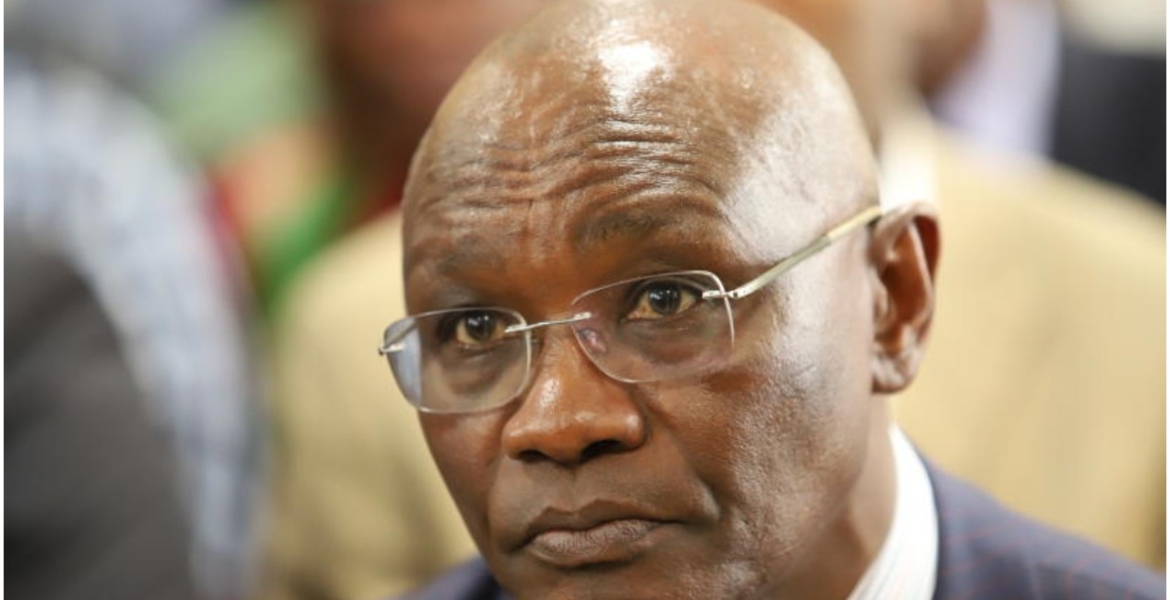 Kisii Governor James Ongwae has formed a taskforce to investigate the lynching of elderly people in the county on suspicion of practicing witchcraft.
This comes in the wake of an incident where four grannies were set on fire in the Marani area last week over accusations of being involved in witchcraft.
Speaking on Tuesday, Governor Ongwae gave the 11-member taskforce one month to establish the extent of the matter and come up with mitigation measures, which will be shared with the national government for action.
"We grew up hearing fairy tales on witchcraft but not once in our life-times we ever came across witches or witchcraft. Scapegoats based on suspicion where particularly the elderly members of society are being branded witches and eliminated has, unfortunately, become the trend," said Ongwae.
He added: "And if we do not rise up and protect senior citizens, we risk losing them on such grounds and as Gusii community, we will end up picking the loathsome witchcraft stereotype before the world."
Kisii Assembly Majority Whip John Ombati condemned the killings, saying it is wrong for youths to associate elderly women with witchcraft.
"When women living in Kisii reach let's say 80 years of age people assume that they are witches and that is not good. We should completely outlaw such beliefs and practices," Ombati said.  
Cases of elderly persons, especially women, being lynched on suspicion of witchcraft practice have been on the rise in Kisii over the past few years.