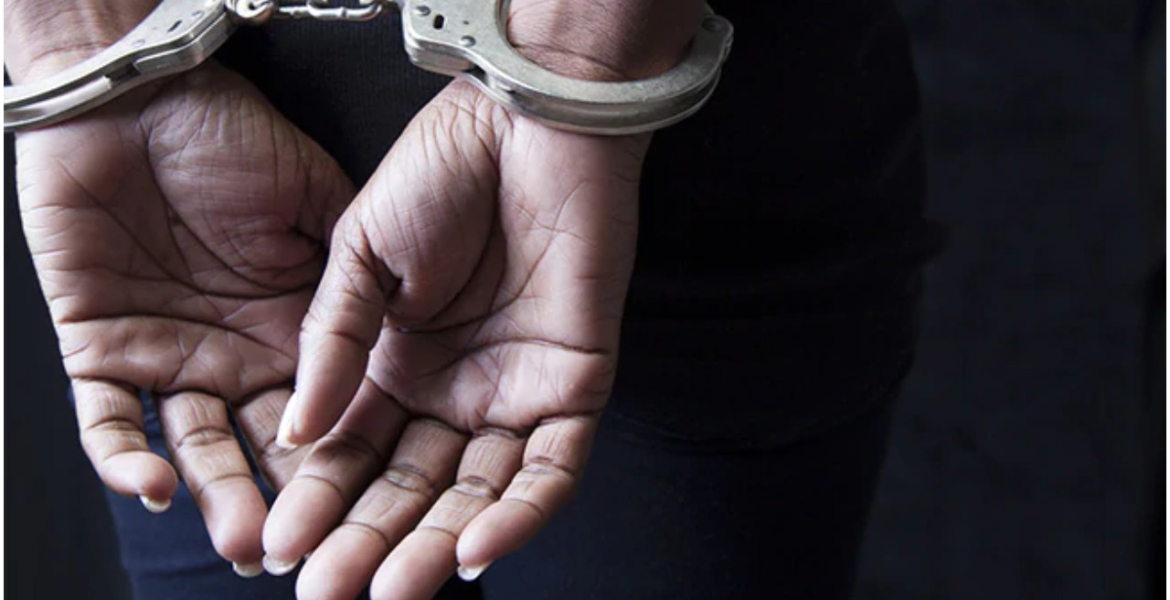 Police in Nairobi have arrested a Chinese woman for allegedly faking her kidnapping and demanding a ransom from her boyfriend.
30-year-old Yuan Thi Hua was flushed out of an apartment in Nairobi's Parklands area, where she had been hiding for four days. 
The suspect is said to have left Kilimani where she stayed with her boyfriend before making calls to him claiming that she had been abducted by men, who were demanding $5,000 (over Sh500,000) to free her.
Police said the woman even sent her boyfriend photos of herself with legs and hands tied, and mouth covered. She also used an unknown man to make calls to her boyfriend demanding the money, failure to which she would be harmed or killed.
Detectives launched investigations after the woman's boyfriend reported the matter at Kilimani police station.
Kilimani OCS Muturi Mbogo said the woman was traced to an apartment in Parklands, where she paid Sh5,000 a night as she waited to receive the ransom from her boyfriend.
"It is criminal to lie at large, and she will be prosecuted in court. We are trying to establish if there were other players in the incident," Mbogo said.