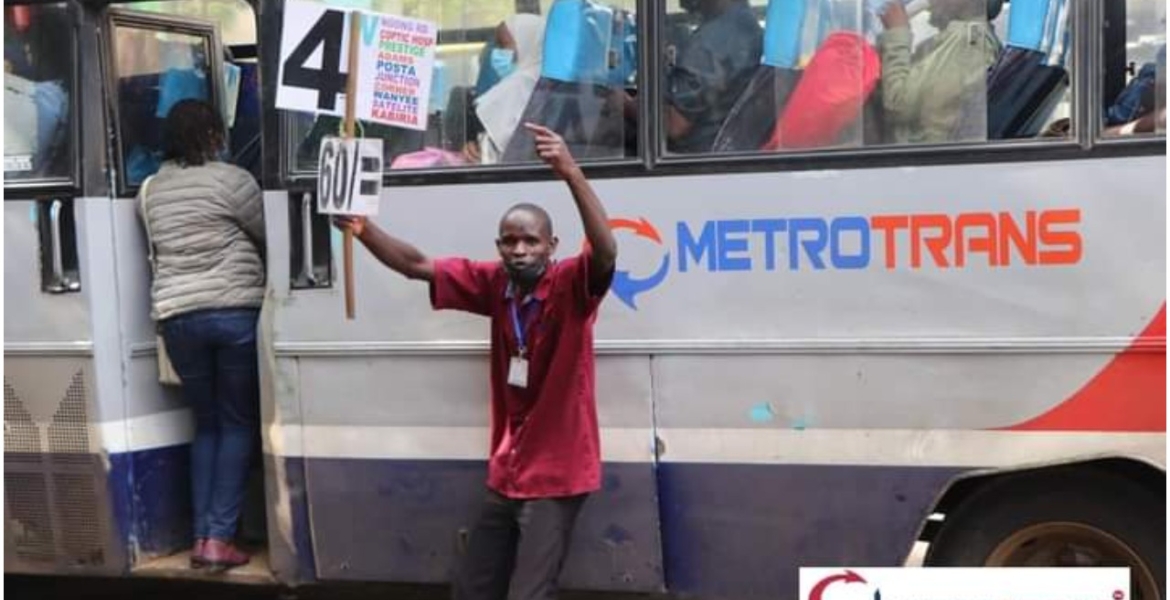 Metro Trans East Africa Limited has rewarded its employee who returned Sh200,000 to a female commuter.
Doreen Nyamuzi had boarded a Metro bus from Nairobi CBD to Kabiria in Dagoretti when she forgot an envelope containing Sh200,000 in the public service vehicle.
The bus conductor Jobson Motari saw the envelope on the seat and found money inside when he opened it. He kept the envelope and returned it to Doreen when she came back to look for it.
"She was seated next to me and forgot the envelope when she alighted. So I opened it and found money inside. I went to town for another trip, and on returning to Kabiria, I found her waiting for me, and I returned the money," Motari told a local news outlet.
Doreen revealed Motari's act of kindness through her Facebook page, saying the money was meant for her mom's medical bill.
"I boarded a matatu from town to Kabiria two weeks ago and left an envelope with KSh200,000 in the vehicle. I was going to pay my mother's hospital bill. Luckily, I asked the conductor, and he returned my envelope."
On Tuesday, Metro which operates on various routes in the city announced it has rewarded Motari for his kind gesture.
"The company offered him a token and allocated him a permanent fleet to work with," the company said in a statement.
Motari, who hails from Kisii, holds a diploma in IT from the Technical University of Kenya and has worked with Metro Trans for two years. He is a father of two.