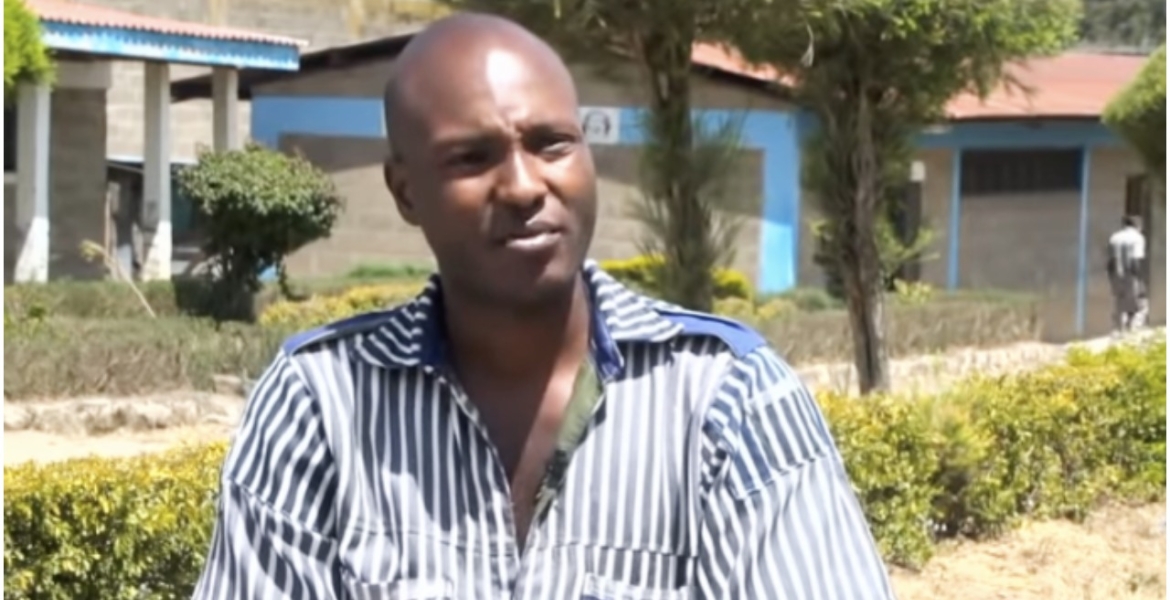 Popular Kikuyu gospel singer Samuel Mathenge Mwaniki, alias Sammy Boy, is serving a life sentence at Naivasha Maximum Security Prison.
His fans were shocked to learn about his incarceration via Inooro TV, which recently interviewed Sammy Boy, the No Ira Tu hitmaker at the prison.
Sammy says he was sentenced to death by hanging after he was found guilty of robbery with violence on December 5th, 2021.
"But since nowadays our system does not execute convicts, the sentence is life imprisonment," he said during the interview.
In the interview, the singer narrated how his close relationship with his childhood friend named Onesmus Karanja landed him in trouble, leading to his imprisonment.
"He was from my village, the type of acquaintance that makes you not think twice when trusting him. He came to me one day carrying a television set, a gas cooker, and a laptop. He had other effects that he asked me to keep for him in my house," Sammy recounted.
"He looked genuine. In any case, those were ordinary items that any person can own. I readily agreed to keep them since he told me he was leaving the city for some time and he did not wish to carry them along, that he would come for them at a later date."
About a week later, police officers arrived at his house in Nairobi armed with a search warrant as it emerged that the items he was keeping for his friend were stolen property.
"I was arrested and stayed in remand for three months. Then I managed to raise an Sh1.2 million bond and was freed as the case went on. In December 2021, I was convicted and jailed for life in February 2022," he narrated.
Sammy says Karanja went into hiding following his arrest, only to later learn that he died in a road accident.
"I was taken to Gilgil Police Station and charged with robbery with violence. The items had been stolen in Gilgil from some Europeans," he said adding, "The case now became mine. My priority changed from tracing my friend to defending myself. I owned the case."
Unable to hire a lawyer throughout the case, Sammy could not prove his innocence and was sentenced to life imprisonment.
"I apologize to my fans. I know that I had a future in music since you had embraced me so well. But I look into the skies and pray to God that he delivers me from this cross. I have appealed the sentence," he said.