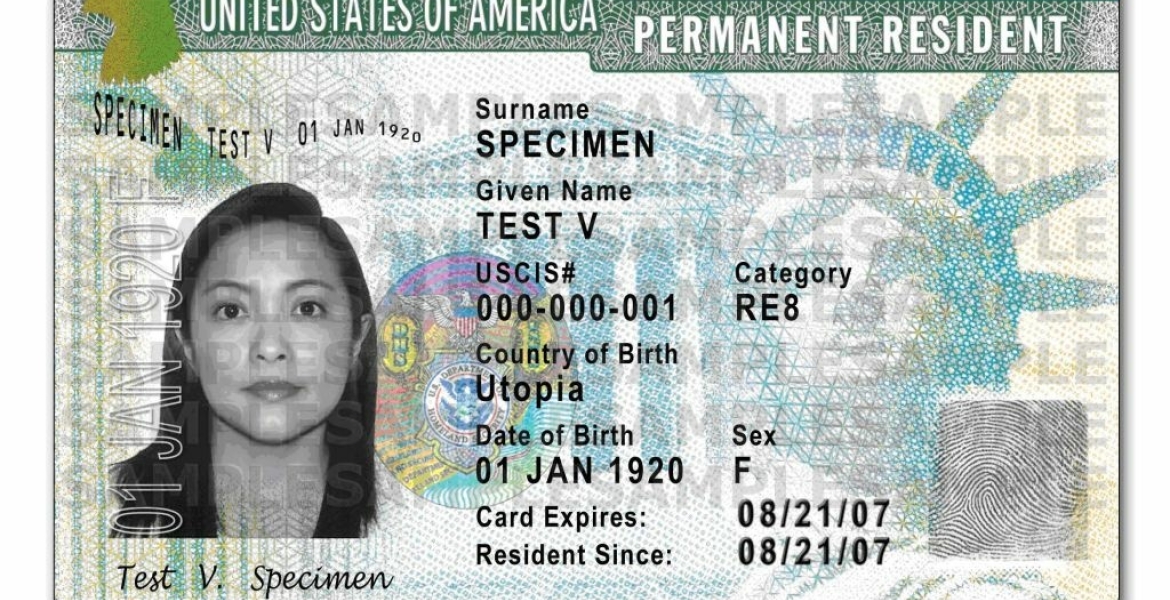 Individuals who participated in the US Diversity Visa  program for fiscal year 2023 (DV-2023) can check if they won the lottery starting on May 7, 2022 at 12pm EDT.
The US Diversity Visa program, popularly known as the Green Card Lottery, makes up to 50,000 permanent resident visas (green cards) available annually on a lottery basis to nationals of countries with low rates of migration to the US within the previous five years.
Registration period for DV-2023 took place between October 6, 2021 and November 9, 2021.
Starting May 7, 2022 at 12pm EDT, the results will be available at this link: https://dvprogram.state.gov.
To check their status, entrants will need to provide their confirmation number, last/family name, and year of birth.