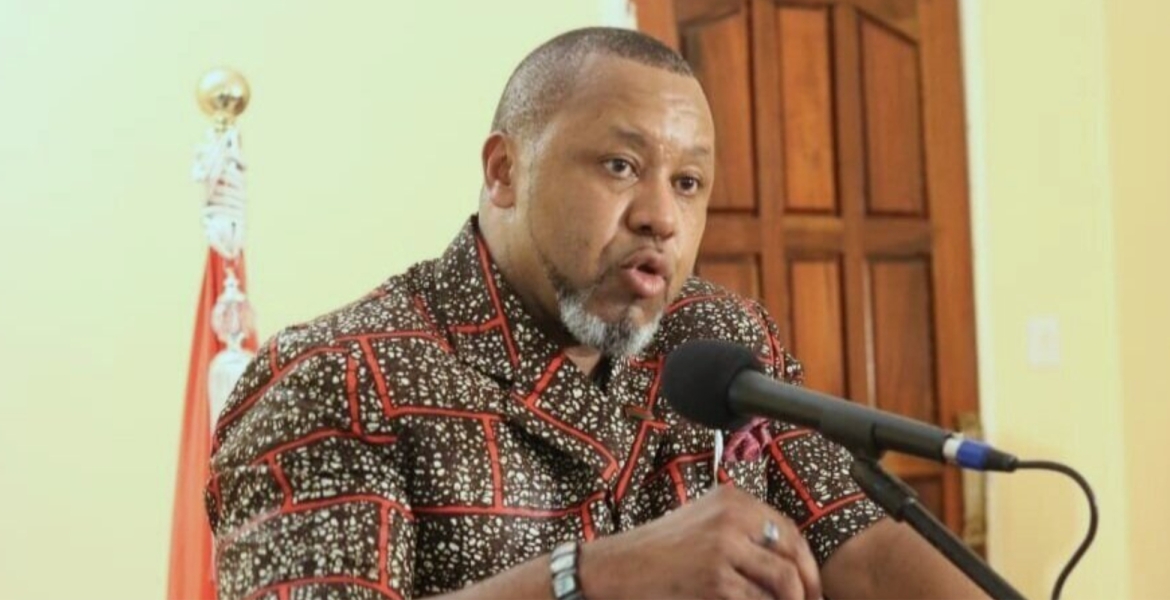 Malawi Vice President Saulos Chilima was on Friday arrested and detained by the country's Anti-Corruption Bureau on allegations of corruption-related offenses.
Chilima is alleged to have received more than $280,000 in cash and other gifts between March and October last year to help two companies secure government contracts, according to the anti-corruption agency,
"Between March 2021 and October 2021, he received advantage in form of money amounting to USD 280,000 and other items from Zuneth Satter as a reward for Dr. Chilima to assist Xaviar Limited and Malachitte FZE, which are companies connected to Zuneth Satter to be awarded contracts by the Malawi Government," the statement from the bureau reads.
The bureau said Chilima will be charged with several offenses, among them three counts of corrupt behavior. He will face two counts of violating section 29(I)(b) of the Corrupt Practices Act as read with section 34 of the Corrupt Practices Act by receiving a benefit in exchange for using influence over contracts.
The vice president will also answer one count of violating section 36 (1) of the Corrupt Practices Act by failing to fully inform a police officer or an officer of the Bureau that an advantage had been given corruptly.
Chilima has previously contested for the presidency on an anti-corruption platform, promising to put an end to years of corruption in government and eradicate poverty in Malawi, one of the world's poorest nations.
Malawi President Lazarus Chakwera fired his entire Cabinet in January after several of his key ministers were implicated in bribery allegations.