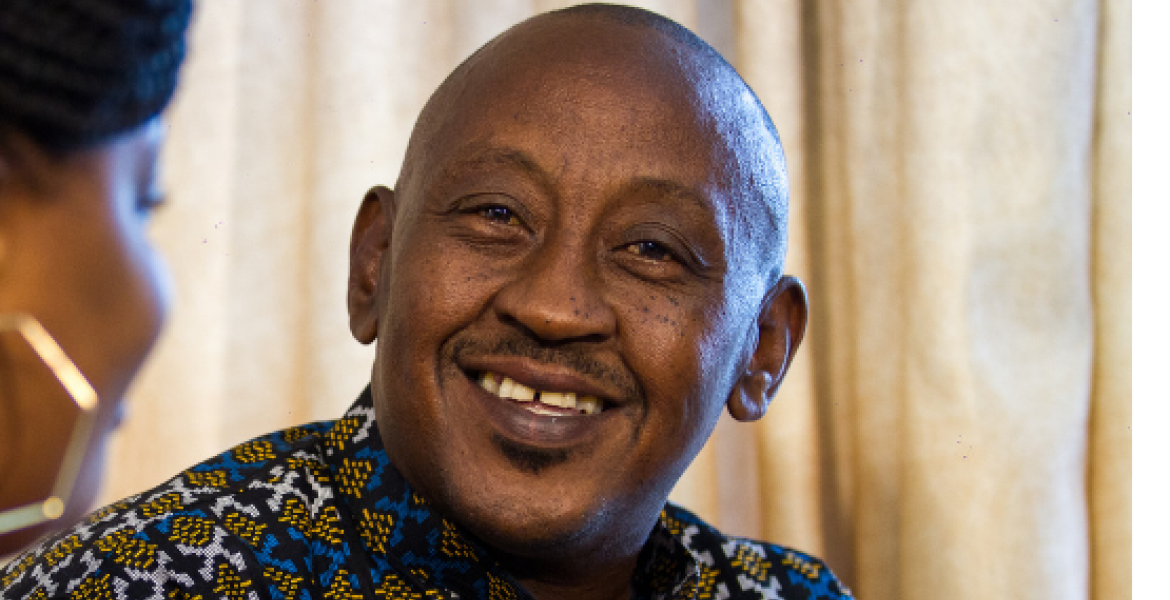 Veteran Kenyan television actor Gibson Gathu Mbugua has passed away after a long illness.
Gathu, best known for his role as a prosecutor on the long-running TV court comedy series 'Vioja Mahakamani', died on Thursday at the age of 56.
The family said the thespian developed complications in September, just a month after he underwent a kidney transplant.
Gathu, who has been battling diabetes for more than 20 years, suffered kidney failure in November 2020.
Former President Uhuru Kenyatta was among the well-wishers who came to his aid earlier this year when the actor appealed for financial aid to undergo a kidney transplant. Uhuru donated Sh2 million and about Sh6 million was required.
At the time, Gathu said most of the money raised would be spent on post-surgery care. "The anti-rejection drugs are very expensive, and there is no use having a transplant while I can't get the drugs, which I'll consume for the rest of my life. That's why we need Sh6 million for the post-care," he said.
In August, Gathu updated his fans that the Kidney transplant was successful and he had since been discharged. 
"I have been in hospital since July 18, 2022, and I was discharged on August 3, 2022. I feel so good," he said.
'Vioja Mahakamani', one of Kenya's pioneer comedy series, has been airing for over 25 years on Kenya Broadcasting Corporation (KBC).