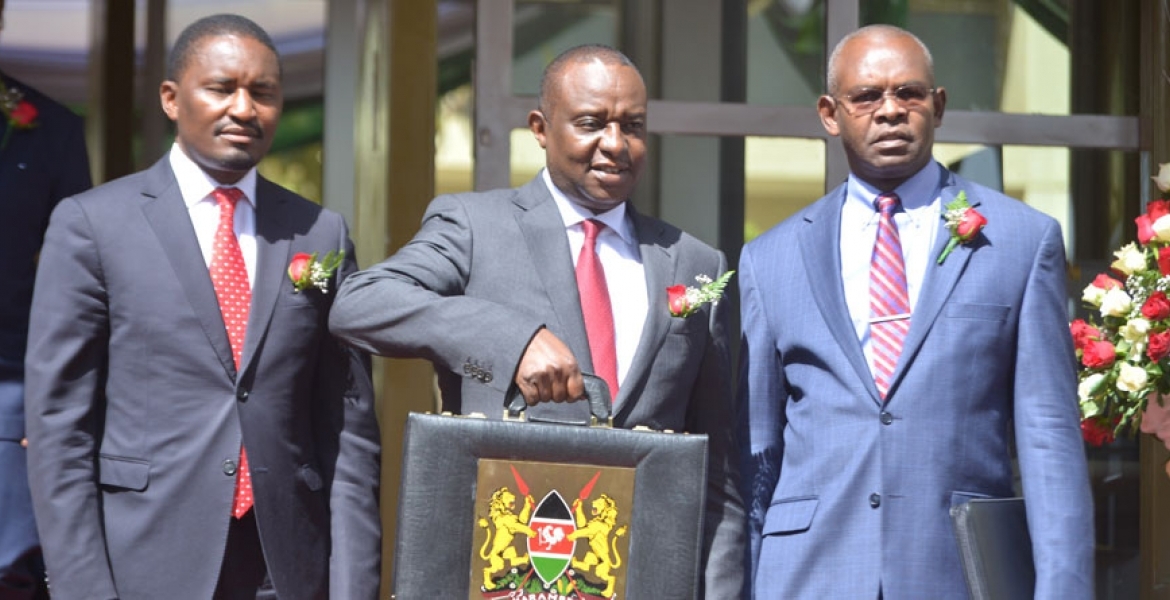 All Kenyan citizens 70 years and older will receive a monthly stipend as well free medical insurance from the government starting in January, 2018, Treasury Cabinet Secretary announced on Thursday.
Rotich said the government will set aside Sh7.4 billion in the 2017/2018 budget that he tabled before parliament on Thursday for the senior citizens' stipend as well as medical cover from the National Health Insurance Fund (NHIF).
The benefits will be extended to all senior citizens regardless of their current economic situation, said Rotich. "I therefore propose that beginning January 2018, all persons above the age of 70 years will receive a cash transfer in the form of a monthly stipend and NHIF cover that will be paid by the Government," said Rotich.