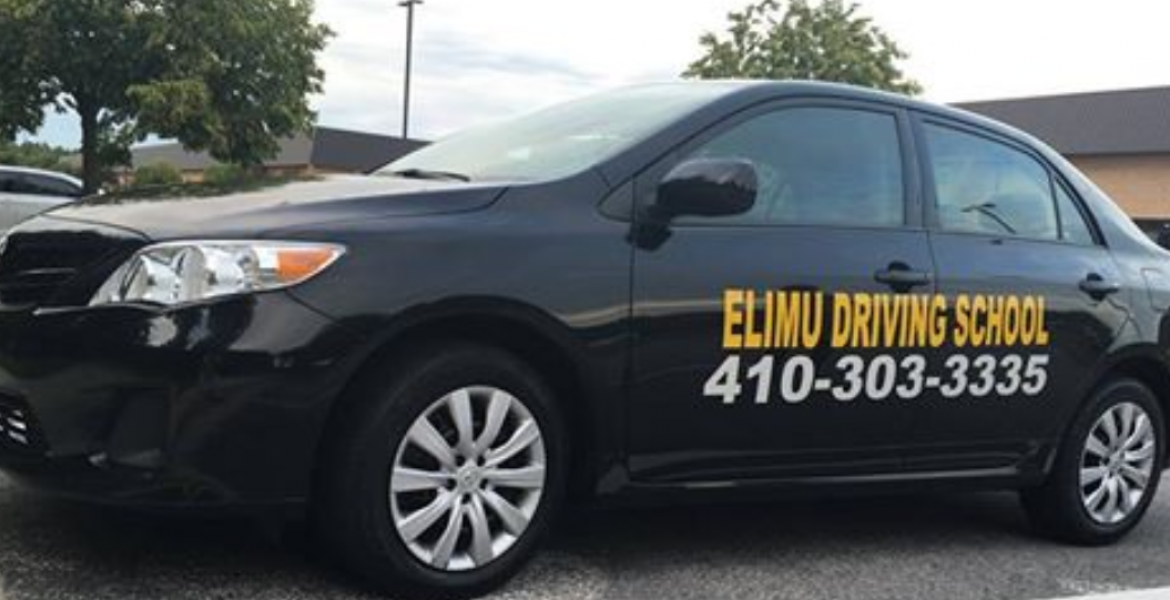 A new class is forming at Elimu Driving School in Baltimore, Maryland. Registration ends on Friday, October 14th.
Class times: 6pm to 9pm
Cost: $275 ($50 for registration + $225 tuition)
Private driving lesions are available at $45 per hour, for a minimum of 2 hours.
Elimu is located at 9600 Pulaski Park Dr, Suite 115, Middle River, MD 21220.
To register, call 410-303-3335.