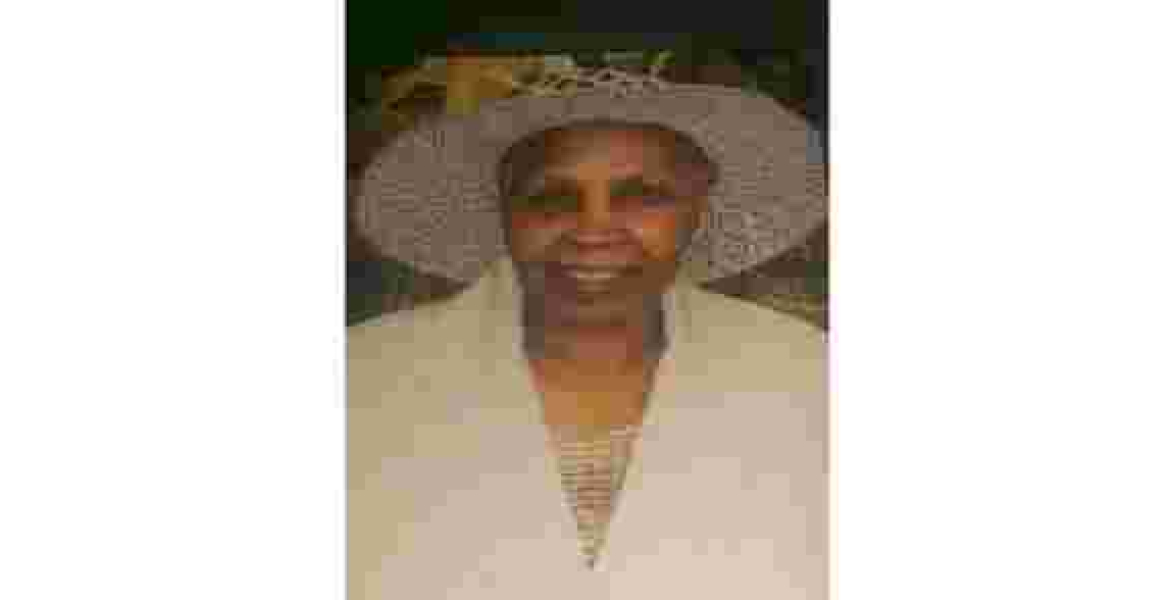 It is with acceptance of God's will that we announce the promotion to glory of Mrs. Mariam Wanjiru Mwangi, that occurred at Kangema in Muranga.
She was mother to Pastor John Maina Kugwa and mother in law to Pastor Tabitha Maina.
She was grandmother to Mercy Hakim, Violet Ndungu and many others.
Prayers will be held on Thursday 1/26/17 starting at 6pm at Ebenezer Grace Worship Center; 8203 Harford Rd, Parkville, MD 21234.
Memorial service will be held on Sunday 1/29/17 at 4pm at the same location.
For more information please contact:
Pastor Beth Lewis: 443-608-0155
Emmanuel Hakim: 443-629-6988
Pastor Tabitha Maina: 410-961-8707
Pastor Charles Kiguru: 443-564-9930
Pastor Mugweh: 410-236-5401
Mrs. Mary Gathunguri: 443-226-6364
Pastor Maina Kugwa: +254710323238