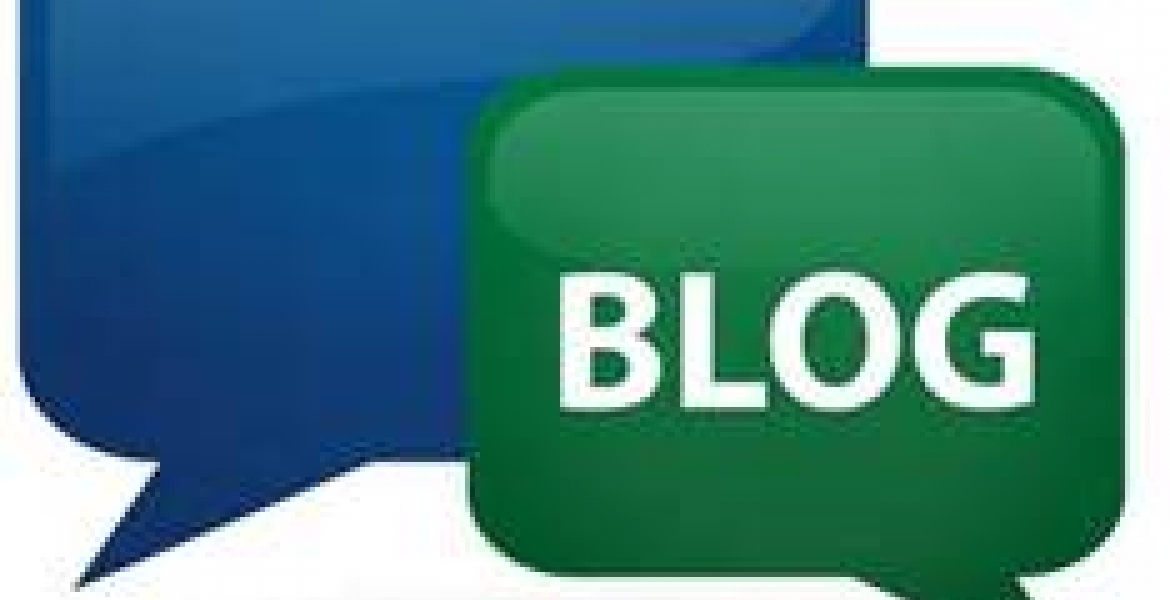 Last week saw me getting settled in my studio apartment. It is still early to whine about sleeping on an air mattress. I remember when I started working as an Untrained Teacher (UT) many moons ago, I slept on a piece of ply-board for two months before I got my first wages from the mean school bursar.  Watu hutoka mbali. But that is a story for another day.

As the rest of the Diaspora Kenya was worried about the suitability of one Dennis Itumbi as their link person with the Jubilee government, I was busy with work and preparing myself for a driving test.

I remembered the former President Daniel Moi disparaging remark when he re-appointed Prof. Saitoti as Vice President by the roadside in Limuru. 
"Hata nikichagua yeye, haitaogeza sahani ya ugali." (Even if I appoint him, it will not add a plate of Ugali in anyone's table). It is with the same attitude that I ask, how would any other person help my lot given that no government bureaucrat will pay my bills or help me re-stock my zero grazing unit back home.

The issue of who is qualified to represent the diaspora Kenyans raised so much brouhaha with members of my local church as we met for the bi-monthly cell group meeting that the Bible lesson for the day was somehow forgotten.

"The best person to represent us would be individual ambassadors and high commissioners," Baba Caro said.
"But does the embassy even know how many of us are here?"  Kiama interjected. "Let us give Ole Itumbi a chance and see what he is up to."
The young man has never been to Uganda, for crying out loud," Shifra, our secretary said, furiously. "How can Uhuru take us for granted after all the lobbying we have done?"

"At the risk of being a labeled a punk," Kiama said, "Is it not you guys who were ardent supporters of the Jubilee team, your bed is now made, make yourselves comfortable in it."
"Wacha matusi. But for real, Uhuru has slipped big time on this," Mukhwasi said. "What we need is a fully staffed directorate within the Foreign Affairs Ministry, not an appendage in PCSU."

"But what are the real issues facing the diaspora?" I asked "Wee ngoja when you try to buy a piece of land or renew your passport, then you will see how the Kenya government is so clogged with bureaucracy." 
Mukhwasi said.
"Do you know I spent my whole vacation chasing my building plans for approval at City Hall?" Shifra said. "It is the worst experience I can't even wish upon my worst enemy."

"What the government should do is open a one stop shop for diaspora investors," Albert, an economist said. "We should be treated like any other foreign investor. What with over Ksh 80 billion we send back home annually. In India, Ireland, Israel, and several other countries in the East, the diaspora is treated like royalty.  If only the Kenya government can realize the goldmine that is the diaspora."

When I later googled several diaspora online media, I discovered that many bloggers and opinion writers in the news sites had a very interesting discussion of the poor treatment meted upon the diaspora by the five-month old Jubilee government.

One can feel the resentment is akin to the government trying to kill the goose that lays the golden eggs. Having said that, the estimated 1.5 million strong diaspora Kenyan population might be served well by Ole Itumbi dedicating a couple of months to visit his county and maybe then, he can get to know why they are opposed to his appointment.


By Mkenya Mgeni
Previous Mkenya Mgenis Blogs:
The views expressed on this op-ed/blog are solely those of the author and do not reflect the opinions of Mwakilishi News Media, or any other individual, organization, or institution. The content on this op-ed/blog is not intended to malign any religion, ethnic group, club, organization, company, or individual. The author himself is responsible for the content of the posts on this op-ed/blog, not any other organization or institution which he might be seen to represent. The author is not responsible, nor will he be held liable, for any statements made by others on this op-ed/blog in the op-ed blog comments, nor the laws which they may break in this country or their own, through their comments' content, implication, and intent. The author reserves the right to delete comments if and when necessary. The author is not responsible for the content or activities of any sites linked from this op-ed/blog. Unless otherwise indicated, all translations and other content on here are original works of the op-ed/blog author and the copyrights for those works belong to the author.