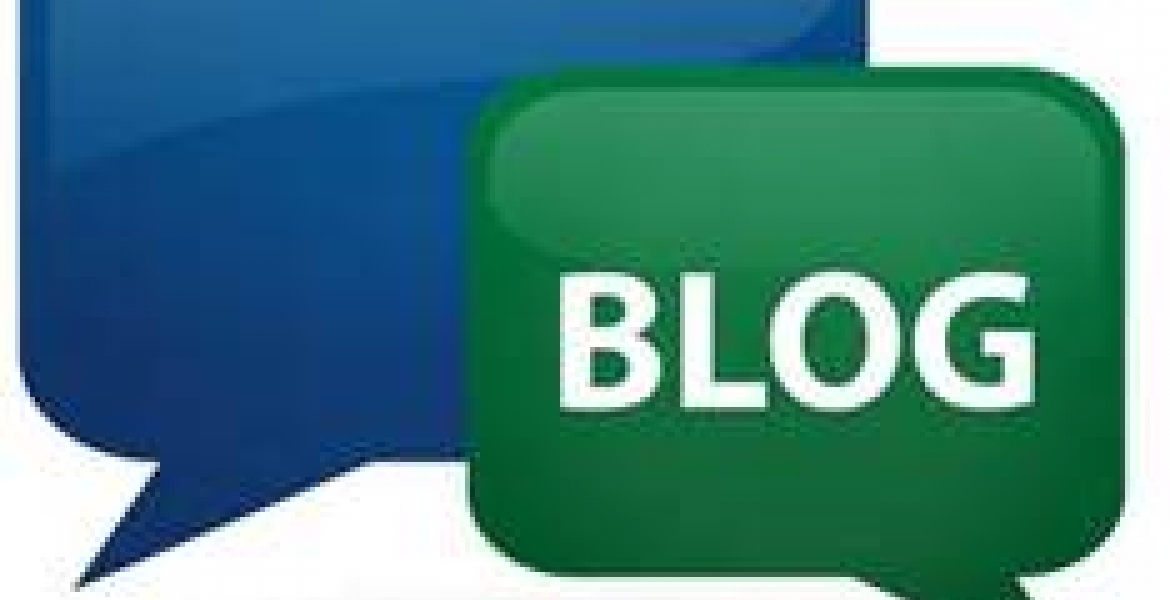 In the coming few days, I will be undertaking an annual pilgrimage to my  personal physician. I have to admit this; that it is the most unsettling  period in my life.
In my former life in the homeland, I visited the hospital only to see sick  relatives and friends. Occasionally, I would be contracted by people in my  village to take their sick in the night to the Provincial General Hospital.
Therefore, suffice to say, hospitals and me were like oil and water; never  friends. I hate the chemicals they use to clean hospitals, and the smell of  medicine, and all those ticking machines. I dislike the uniforms of all who  work in the place. If I die and wake up as a health care practitioner, I will  gladly go back to sleep.
Having said that, I reserve a very special respect to health care  practitioners. I know that there is a saying that because God could not be  everywhere, He created mothers. I would say that times two with regards to  health care workers.
The kind of work that health care workers do everyday five days a week, whole  year round is just marvelous. But I don't envy them at all. That is just  me.
I was saying that before I crossed the pond, my number of visits to the  hospital or to see the doctor could not finish the count of my fingers on one  hand.
All that changed since I made Uncle Sam's my temporary domicile. And no, it  doesn't mean that I am sicker than I was back in Jamhuri, far from it. I am  as fit as Kwayumba, Dr. Bonny Khalwale's bull. For that I give the creator  of lake Lolwe all the Glory. Halleluiah!
I visit my doctor's office for a milliard of checks: blood pressure,  cholesterol, BMI, HIV/Aids, TB, and heart health. Since I hit the other side  of forty, my doctor informed me that I will need to start checking for  prostrate cancer. Now that was a big one.
In my innocence, when I visited my doctor last year, I thought the test would  be a simple blood draw and then get the results in a few days. Let me first  talk of this waiting for the blood draw results.
Nothing in this good God's earth is as depressing as waiting for blood draw  results. Nothing. After the nurse takes a few vials of your blood, saliva,  stool, urine, semen, yes even that, then comes the long wait for the results.
You can tell the results are not to your favor when you receive a call from  the doctor's office that you go see the doctor as soon as you have time.  Otherwise they will just mail the results if you are all set. But you and I  know that we can't be all set, all the time.
So the drive to the doctor to receive your results is one of the longest  ever. You have no idea what the machines at the lab found in your system.  Maybe that persistent cough is a sign of a major issue. Or the little joint  pain is another one coming. You never know, until the doctor says so.
I was telling you that I had to go get tested for prostrate cancer. So I get  in to the office, the nurse does the vitals, tells me to get into the tiny  exam room, strip from waist down, put on that gown with no behind and wait  for the doctor.
Now, tell me, who in the first place designed that gown? Is it possible that  when they tell you to put on hospital gowns, someone had died in them? Maybe  that very morning? But my mind is going too far. Am I not the one who used to  buy Mtumba in Gikomba? Ces la vie.
Before long, in comes the affable personal doctor. She always complements me  for being up to date with annual check ups.
Then she goes ahead to inform me how she will perform the prostrate test. And  my mouth went gaga! This, my dear friend is new.
The doctor goes ahead to educate me on the importance of the test. That it is  the number one killer of men globally. That being an African man, my chances  are of getting it by the time I hit 60 years.
I only hear parts and bits of what she was saying. My mind was in a far off  place. A place where a female doctor will put on gloves, apply some lotion to  her fingers, dip the finger inside down there, sweep here and there, feel  here and there and then she will tell me my prognosis.
She invited a nurse into the tiny room. She could not do it without the  presence of another person, lest I complain of sexual harassment later. Some  people do that, she tells me.
The nurse who got in was a pretty one, with a smile to kill. I ease a bit  when she tells me that I am a brave man to accept the test.
The nurse tells me to hold the edge of the exam bed and bend over, just a  bit. Before I could say mamayo! She had finished her business down there. Was  I even clean? I had done number two not too many minutes ago.
Then she smears whatever she found inside there into a surface. Look, you are  so clean and good. You may dress up. See you next year. Encourage the others  to do it, she tells me. I think I have, right?
Now I am up for another visit. I am not too nervous this time round. I will  go with my head held up. I AM A MAN! I WILL TAKE CHARGE OF MY HEALTH!
By Mzee Moja