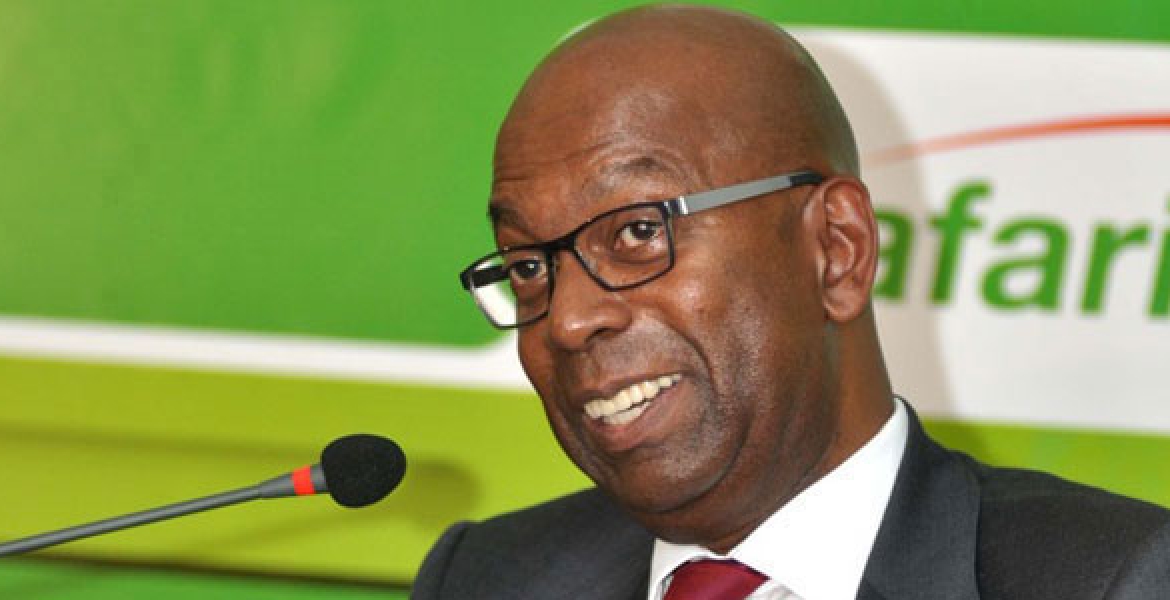 Safaricom has announced that it will offer free MPesa services for 24 hours starting at midnight Tuesday into Wednesday as compensation for a network outage that saw its customers nationwide lose services for several hours on Monday.
During the outage millions of Safaricom's customers had no access to phone calls, text, or the internet.
Businesses, individuals and other service providers who rely on MPesa to conduct their daily business were locked out of the service that lasted from 9:30am to 4:30pm on Monday.
"As a small gesture, from midnight tonight to midnight tomorrow, all our customers will be able to send money on the MPesa network for free," Safaricom CEO Bob Collymore announced on Tuesday.
He regretted the outage, adding that the system has been fully resorted. "We had two traffic outlets which failed rapidly one after the other. In response, as a priority, the team very quickly started operating the affected functions from our redundant equipment in order to restore services," Collymore said.
With an estimated Sh309 million transferred through MPesa every hour according to data provided by the Communications Authority of Kenya (CA) last year, the downtime may very well have stalled transactions worth billions of shillings.
An estimated Sh3.3 trillion was transferred through MPesa in 2016 according to the Communications Authority.
Communications Authority of Kenya director Francis Wangusi has said his agency will take action against Safaricom if investigations reveal the glitch was the telecom giant's fault that could have been avoided.