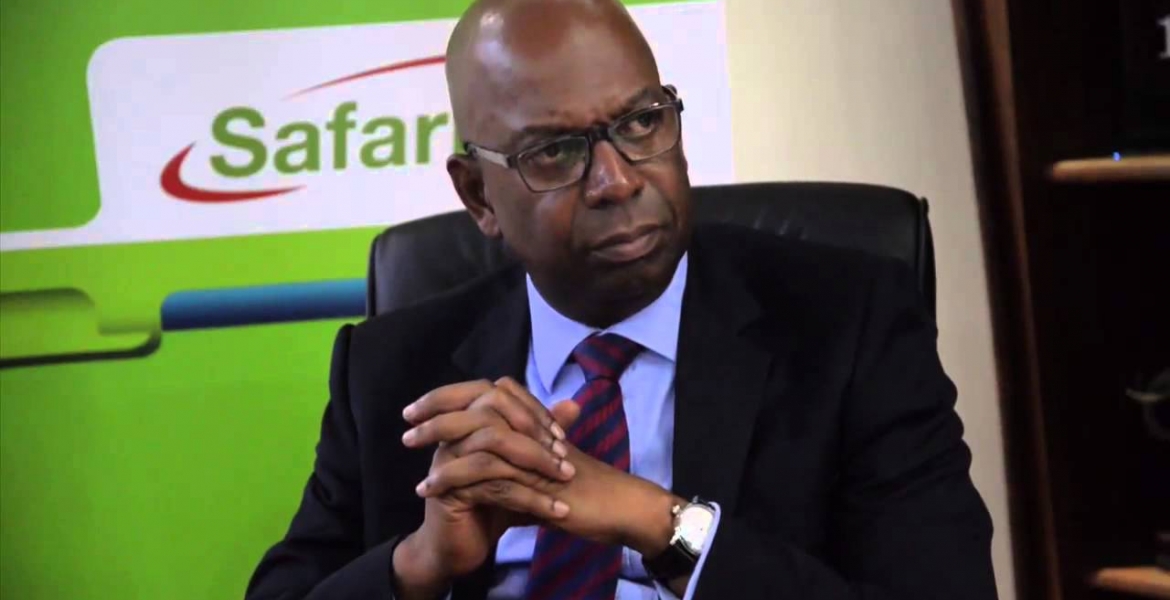 Kenyan telecommunications giant Safaricom on Wednesday announced a Sh48 billion net profit for the fiscal year ending March 31st, 2017, which was a 27 percent increase over the previous year.
Gross revenue stood at Sh212.9 billion, and increase of 8.8 percent over the previous year. It is the the first time in history that the company grossed over Sh200 billion in revenue.
M-Pesa generated Sh55.08 billion in revenue for Safaricom - up from Sh41.5 billion the previous year. Revenue from the sale of internet data was Sh29.29 billion, while telephone voice service and SMS service generated Sh93.5 billion and Sh16.7 billion respectively.
Dividends
Following the positive news, Safaricom recommended a dividend of Sh0.97 per share, which is an increase of 27.5 percent over the previous year. The dividend payouts will amount to Sh38.86 billion, representing 80 percent of the company's net profit.
CEO's tenure
Safaricom also announced that Chief Executive Bob Collymore's contract, which was set to expire in August of this year, will be extended for another two years. The Safaricom board of directors "is happy that Mr Collymore has successfully navigated the company through difficult times," said Safaricom Chairman Nicholas Ng'ang'a.