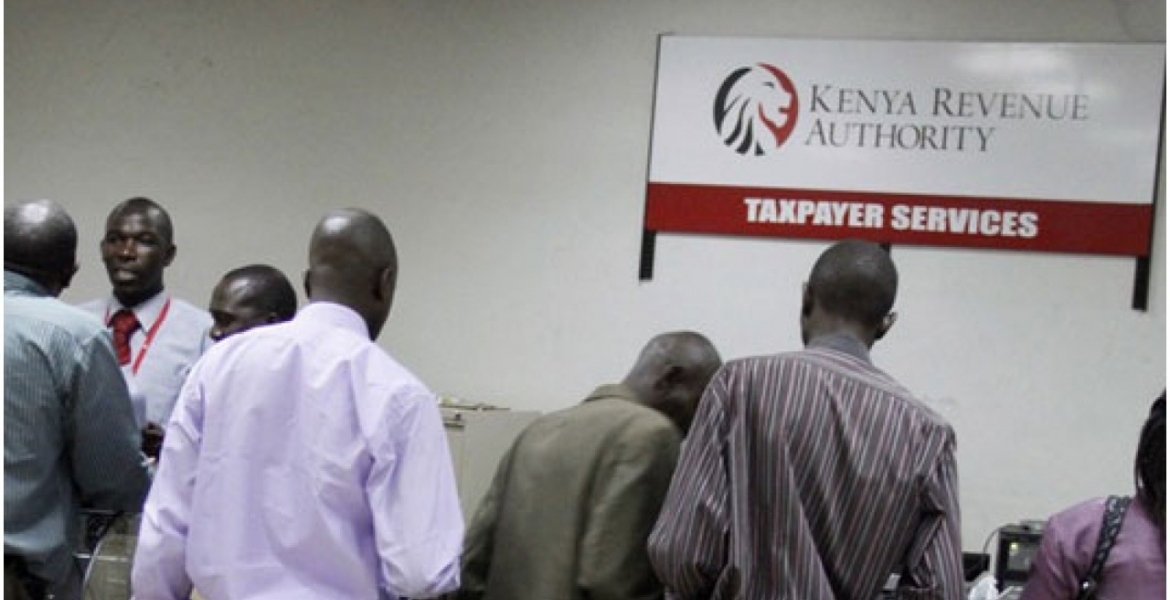 Kenya Revenue Authority (KRA) says more than 3.8 million Kenyans had filed their tax returns as of June 20th.
This represents a 20 percent growth compared to 3.1 million returns filed by the same date last year.
Grace Wandera, the Deputy Marketing and Communication Commissioner at KRA attributed the increase in returns to the digitization of filings under the iTax system.
"The iTax system is currently very efficient, enabling taxpayers to file their returns 24 hours a day, without hitches," said Wandera.
"We have also extended our Service Centers and Contact Center opening hours to serve the increasing footfall. In the month of June alone, we have served over 230,000 customers, registering 71 percent growth of customers seeking services at the Huduma Centers and Service Centers compared to last year."
The taxman expects more than five million taxpayers to file their annual returns by the June 30th deadline.
KRA said it is enhancing its iTax system in readiness for high traffic in the run-up to the deadline day next Wednesday.
The tax agency is encouraging the use of digital channels to reduce physical contact in light of the COVID-19 pandemic.
It has further optimized customer support for filing returns through a variety of channels such as calls, emails, social media, chats, KRA service centers, and Huduma Centers. KRA says it is serving roughly 20,000 customers through the channels daily.