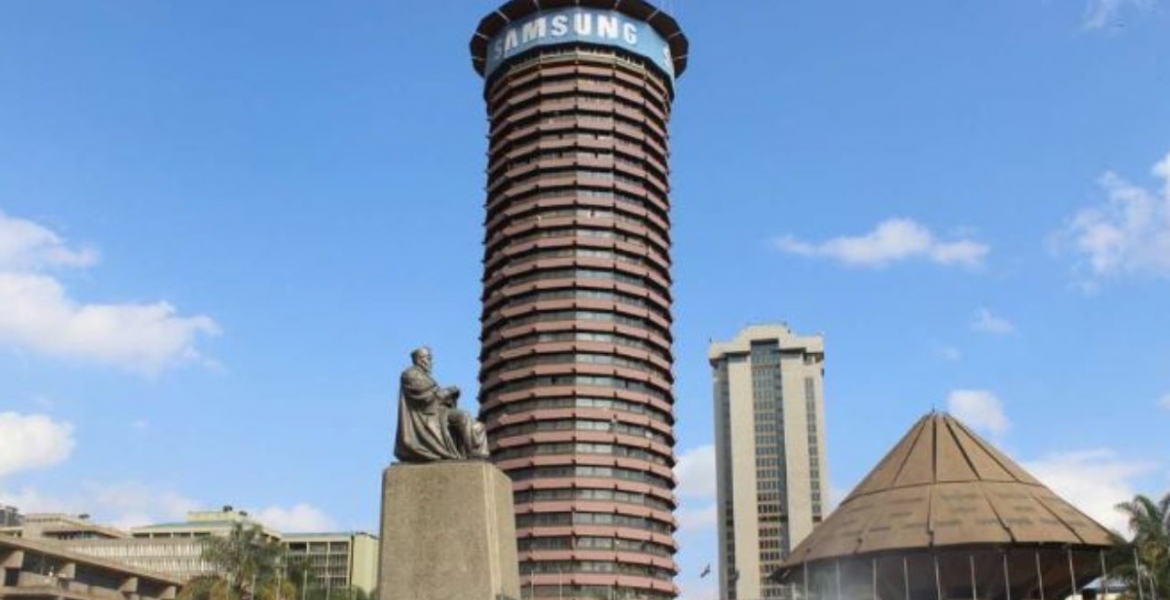 Kenyatta International Convention Centre (KICC) could loss some of its assets over a Sh450 million tax debt owed to Kenya Revenue Authority (KRA).
In her 2018/2019 report to parliament, Auditor-General Nancy Gathungu says the State corporation's failure to pay the huge tax arrears may attract penalties and interest, making it difficult to settle the amount.
"There is also the likelihood of the corporation's assets being attached," the report reads in part.
The amount owed to the tax authority includes a Sh22.99 million tax brought forward, reconciled tax demand letter of Sh413.53 million and tax due in 2018/2019 of Sh14.1 million.
KICC also owes suppliers Sh928 million, including Sh686 million relating to supplies made for the 10th World Trade Organization (WTO) ministerial conference in 2015.
Gathungu also raised questions over valuation of the corporation's assets, with the audit showing that KICC is worth Sh4.04 billion as per the valuation of its four categories of assets undertaken during the year under review.
"The valuer did not give a detailed report on how the valuation was undertaken and why the valuation, particularly the freehold land and buildings seem to be undervalued, compared to current market values," Gathungu says in the audit report.
The freehold land on which KICC stands is worth Sh2.3 billion, the buildings are worth Sh1.66 billion, furniture Sh21.46 million, and office equipment Sh55.25 million, according to the valuation.