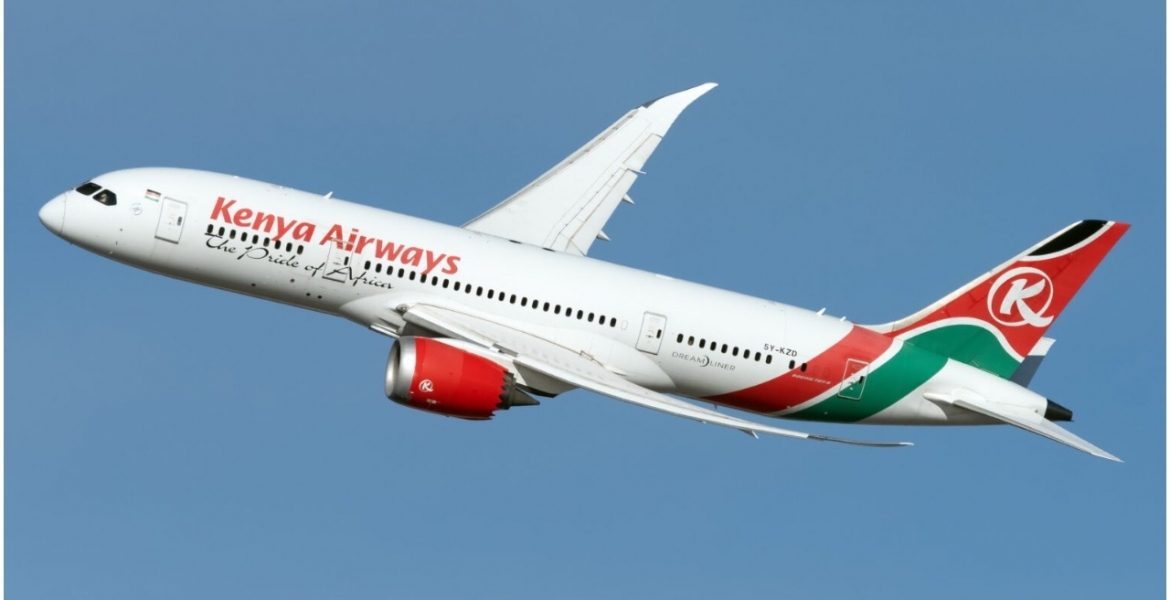 Kenya Airways (KQ) has reduced the number of direct flights to the United States from three to two a week.
The move follows a drop in the number of passengers on the route, with the national carrier recording a cabin factor of below 65 percent compared to over 70 percent between June and the end of August when more people sought to travel for summer holidays.
 
"We are now in low season and demand for travel on the route has gone down. We have had to reduce the number of flights from three to two on the New York route starting this month," KQ told Business Daily.
Nonstop flights to the JF Kennedy International Airport in New York will be on Tuesday and Saturday.
The airline resumed New York direct flights in November, 2020 after an eight-month hiatus occasioned by the global outbreak of the COVID-19 pandemic.
In February, the flights were reduced to one per week due to low passenger demand in the wake of fresh COVID-19 restrictions. Kenya Airways increased the flights to three in June as summer bookings picked up.
Before the pandemic hit Kenya and other parts of the world, the airline was operating five direct flights to New York.
KQ launched nonstop flights to the US in October 2018, cutting the journey to 15 hours, with the airline completing 594 trips to and from New York and flying at least 105,084 passengers as of October 2019.