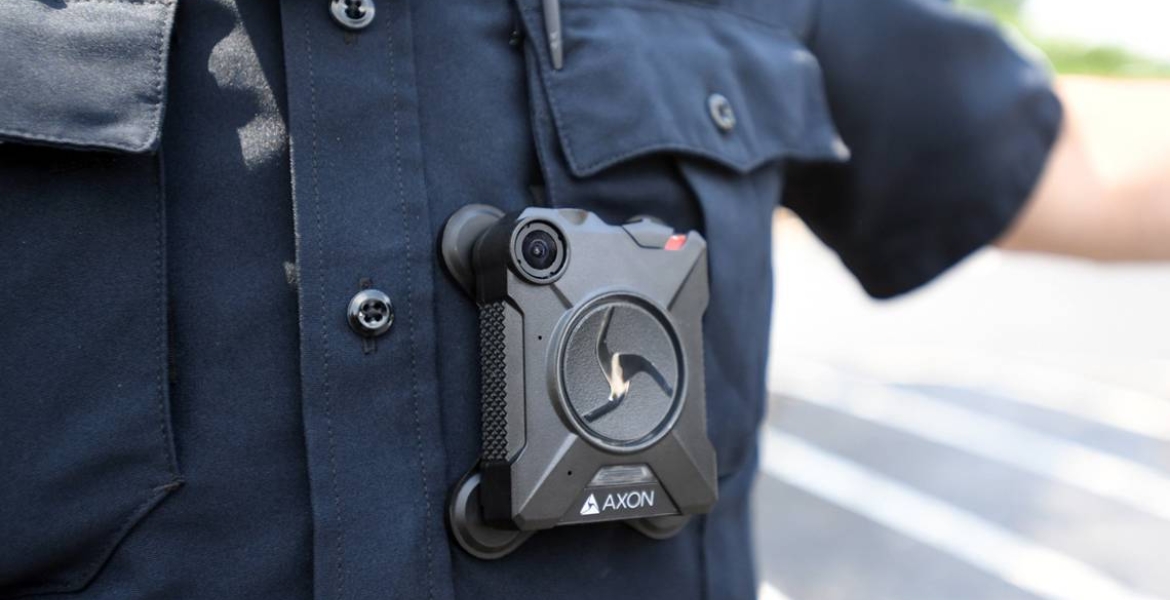 Kenya Revenue Authority (KRA) has announced that its officials will start using body-worn cameras as part of its efforts to curb cases of tax cheating and bribery.
KRA Commissioner General Githii Mburu told Business Daily that the cameras will mainly be used by officers attached to the customs and border control and domestic tax departments.
"Very soon we will also be ensuring our enforcement officers have body-worn cameras, like the ones you see in the US, so that any action they take is recorded and we can see it. When you put it off, we will also have to understand why you do it," Mburu said.
Areas of priority will be at the border points, Mombasa Port, Jomo Kenyatta International Airport (JKIA), and the Inland Container Depot (ICD) in Embakasi, Nairobi.
"This is so that as you engage out there, you do not get involved in activities that will compromise our objectives. We have to employ risk management where our risks are highest, so they will be more for our officers at border points where things are moving in and out and all our custom areas," Mburu added.
In addition, the tax agency plans to improve surveillance on places producing excisable products such as alcoholic drinks by accessing real-time CCTV feed from factory floors to monitor the movement of products. The taxman will also install sensors in storage tanks in an attempt to stop tax evasion by brewers.
It is estimated that KRA loses Sh12 billion annually from excise tax evasion alone, with some officials being accused of helping to fraudulently clear cargo and alter tax returns to help people dodge duty payments.
Last month, KRA collected a record Sh181.7 billion, edging closer to its 2021/22 full-year tax revenue target of Sh1.741 trillion.