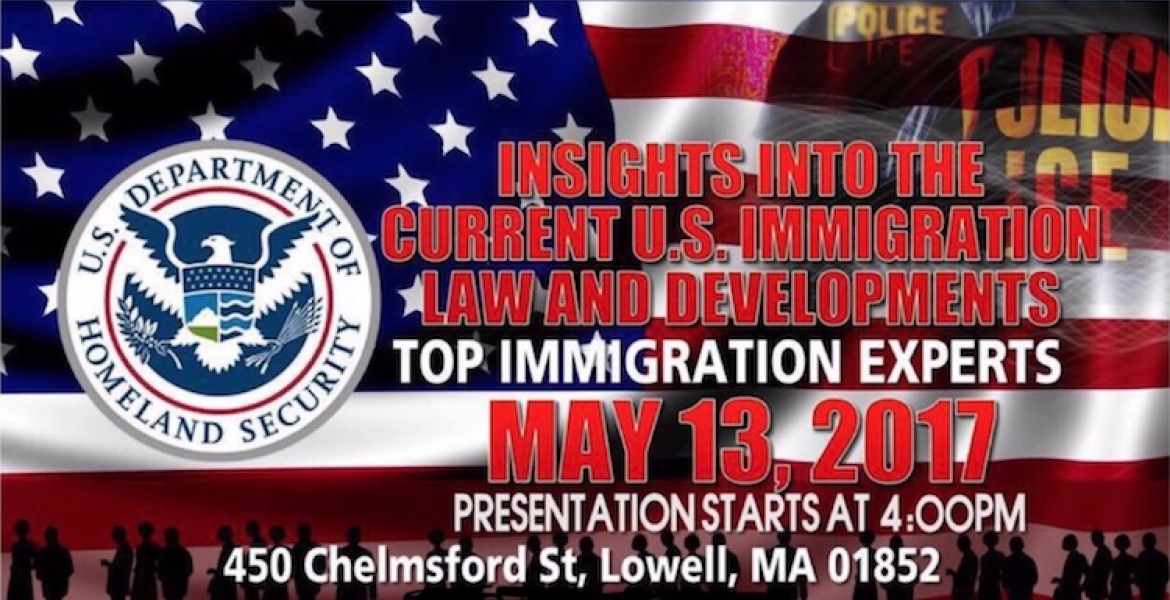 The Take Heart Association Project (THAP) - USA Board of Directors invites you to an information session on the US Immigration Law & Developments, to be followed thereafter by a Mother's Day Charity Dinner.


Immigration Attorneys will begin the Presentation/Q&A session at 4pm after which dinner will be served.


The mission of THAP is to facilitate and coordinate medical support programs for marginalized children in Kenya, who are affected by heart disease, so as to restore health,hope & happiness.

All proceeds from the event will be applied directly towards THAP children's medical support programs.


The families of THAP children in Kenya & the Board of Directors wish to sincerely thank you for your support.
Tickets Available at:
www.thapk.org as a $40 donation (Your confirmation page serves as your ticket)
At the door/event