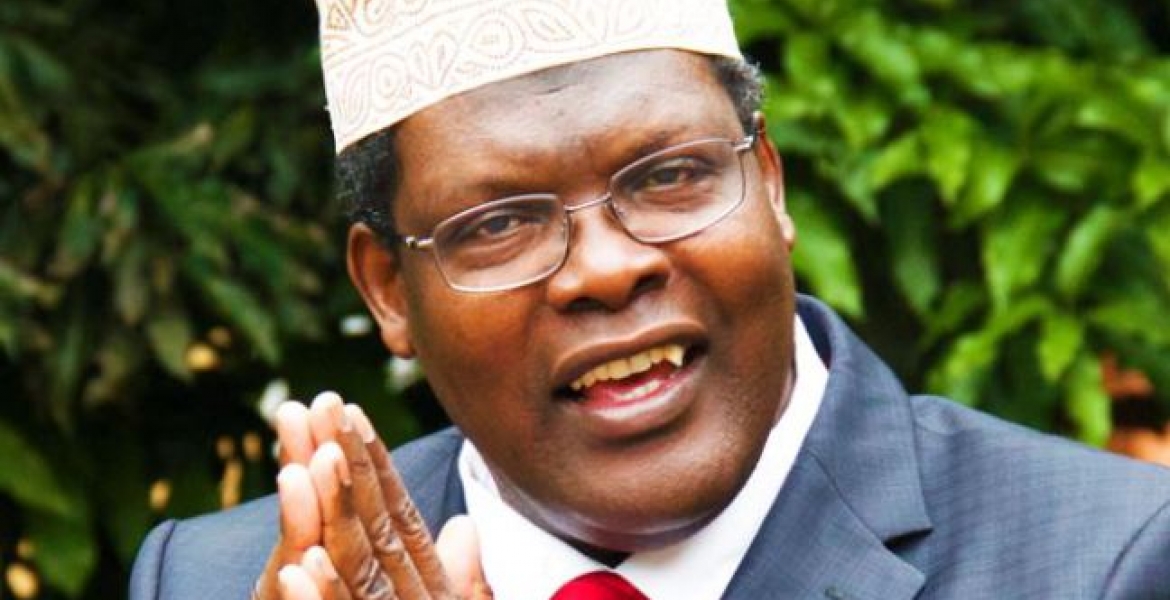 National Resistance Movement (NRM) self-declared general Miguna Miguna has opened a Paypal account where well-wishers can contribute funds to enable him buy an air ticket for his return to Kenya.
In a tweet, the former Nairobi gubernatorial aspirant said he needs cash for the ticket and to repair his house, which was damaged during his dramatic arrest last month.
The firebrand politician further said he needs to pay a team of lawyers, who have been fighting his deportation in court.
"I need an air ticket to return home. I also need funds to repair my destroyed house and to pay my advocates who have been working tirelessly without pay from February 2nd up to now in order to protect my rights," said Miguna.
Miguna, who is currently on a one-week tour to the United States to popularize NRM, is set to return to the country on March 26th for what he described as mother of all liberation struggles. He will also tour United Kingdom and Germany before his return.
Miguna was dramatically banished to Canada by Immigration authorities on February 6th after spending five days in police custody over his role in the mock swearing in of opposition leader Raila Odinga.
Last month, high court suspended an order that saw Miguna deported and ruled that the lawyer is free to return to the country.